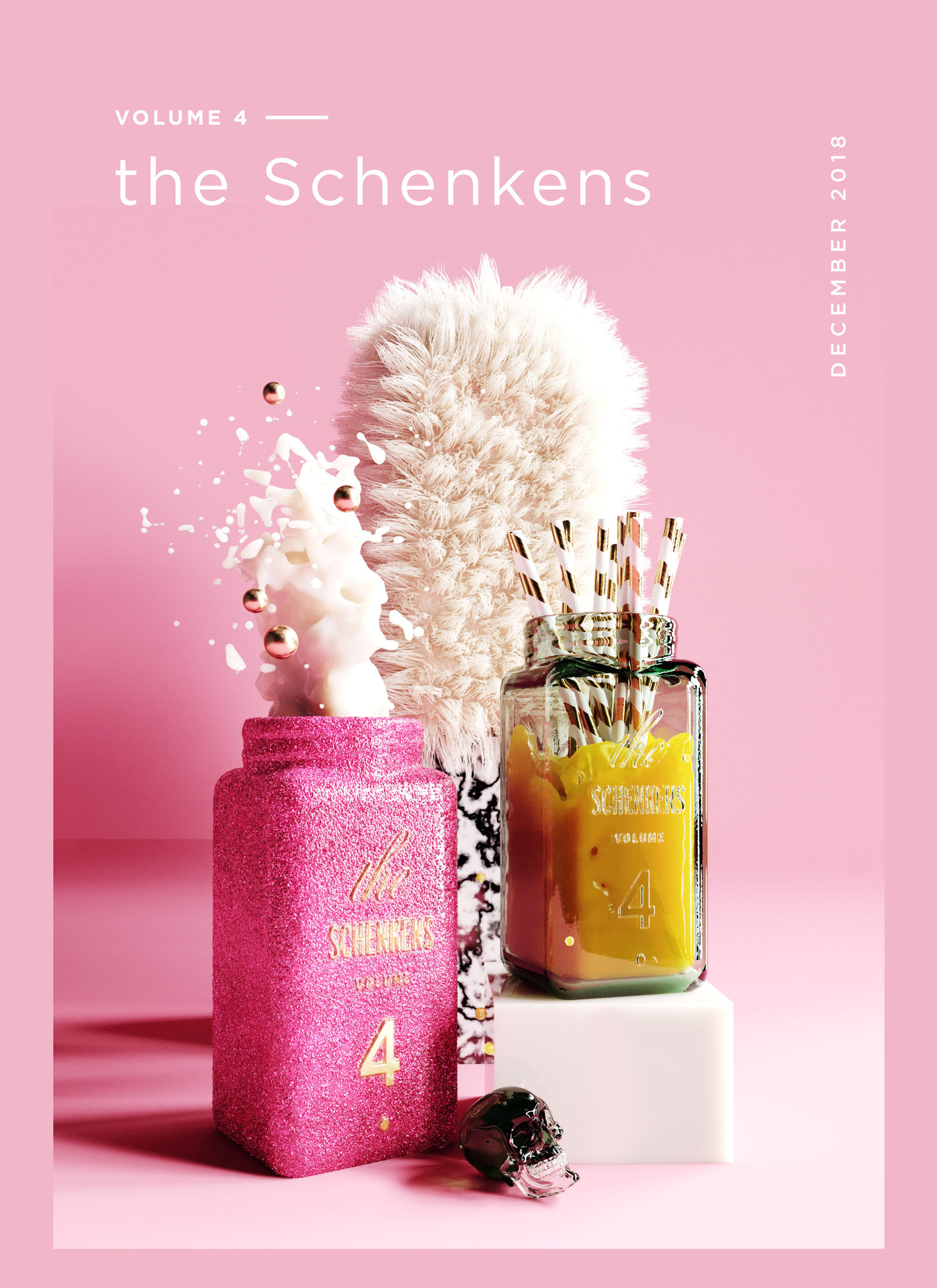 SERVICES
3D 
Visual Concept
The Schenkens is the first and only Club Kids event in Athens. An event for humans who feel the need to express themselves through crazy, colourful, surrealistic outfits, dance to ecstatic house / tech house and disco tunes and embrace their club kids madness, as it was celebrated in New York in the late 1980s and early 1990s.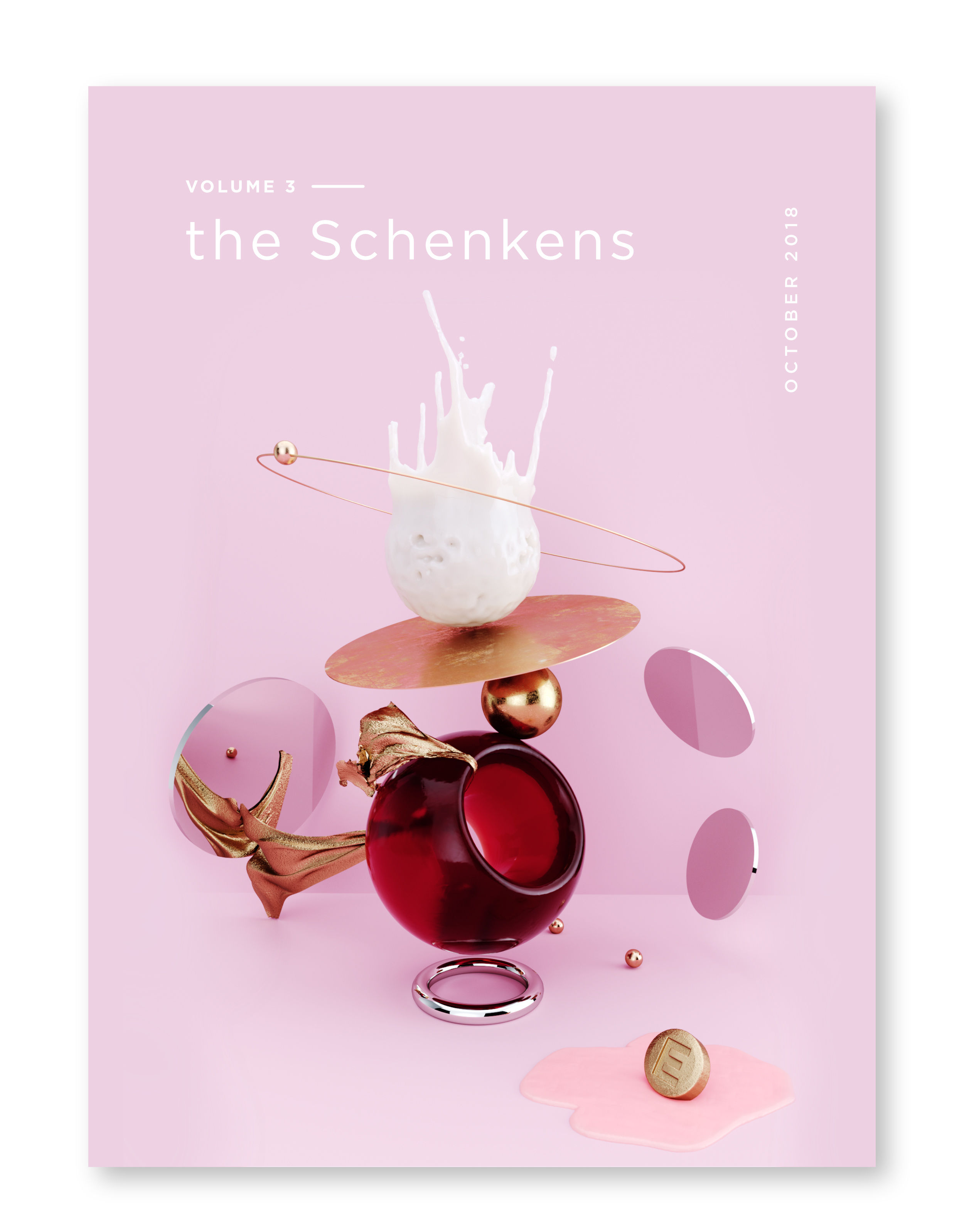 Each poster design contains a reference to the dress preparation that typical New York party kids were painstakingly preparing for the Ball (see Paris is Burning, an excellent film exposing the queer community of the time and the clash among the "tribes" in the community), second a reference to actual party accessories or situations and third a reference to the afterparty condition.
Celebrating this atmosphere came down to visualising the three typical stages of such a party. The materiality aesthetics with its playful abstract nature gave a virtual place on which these three stages coexist.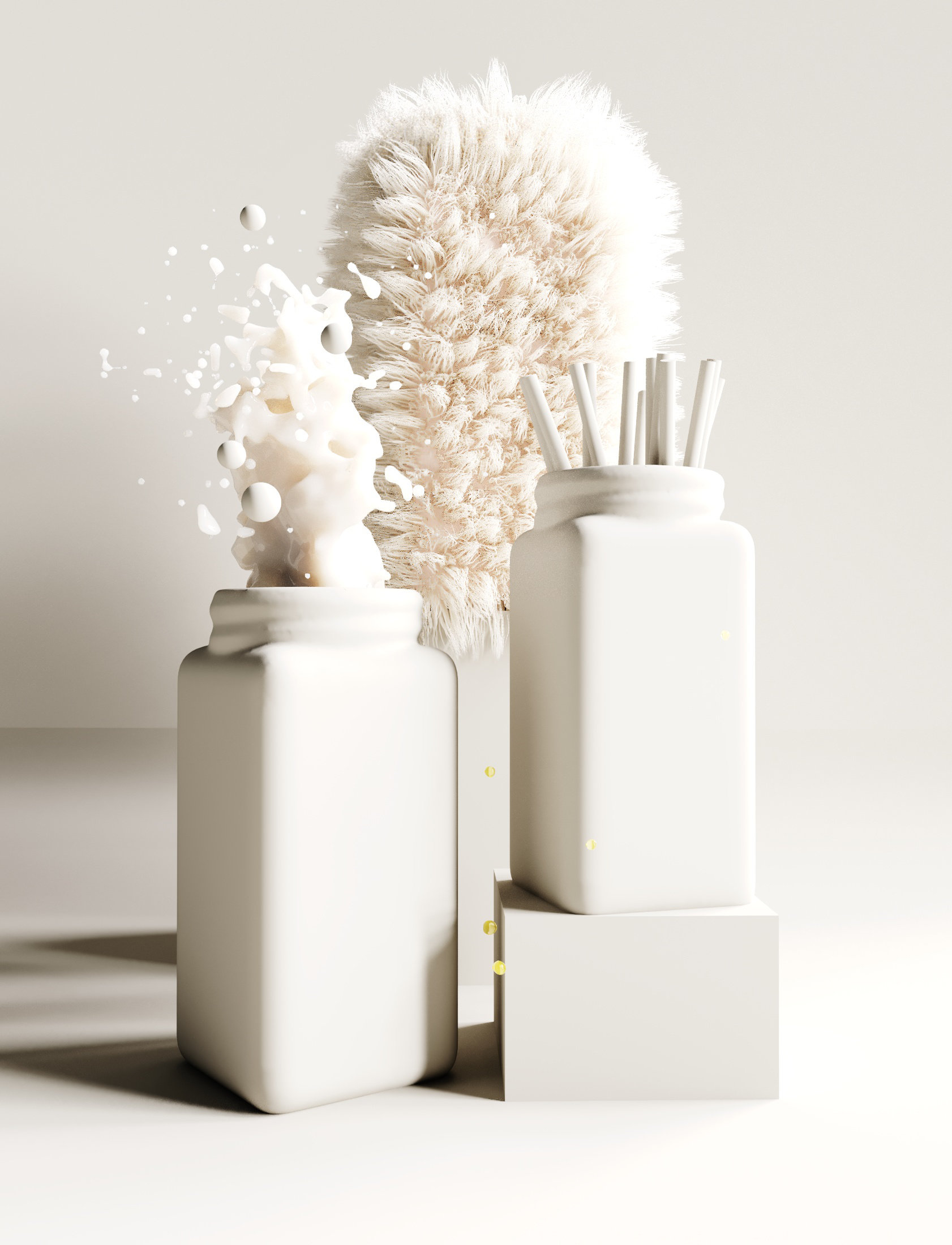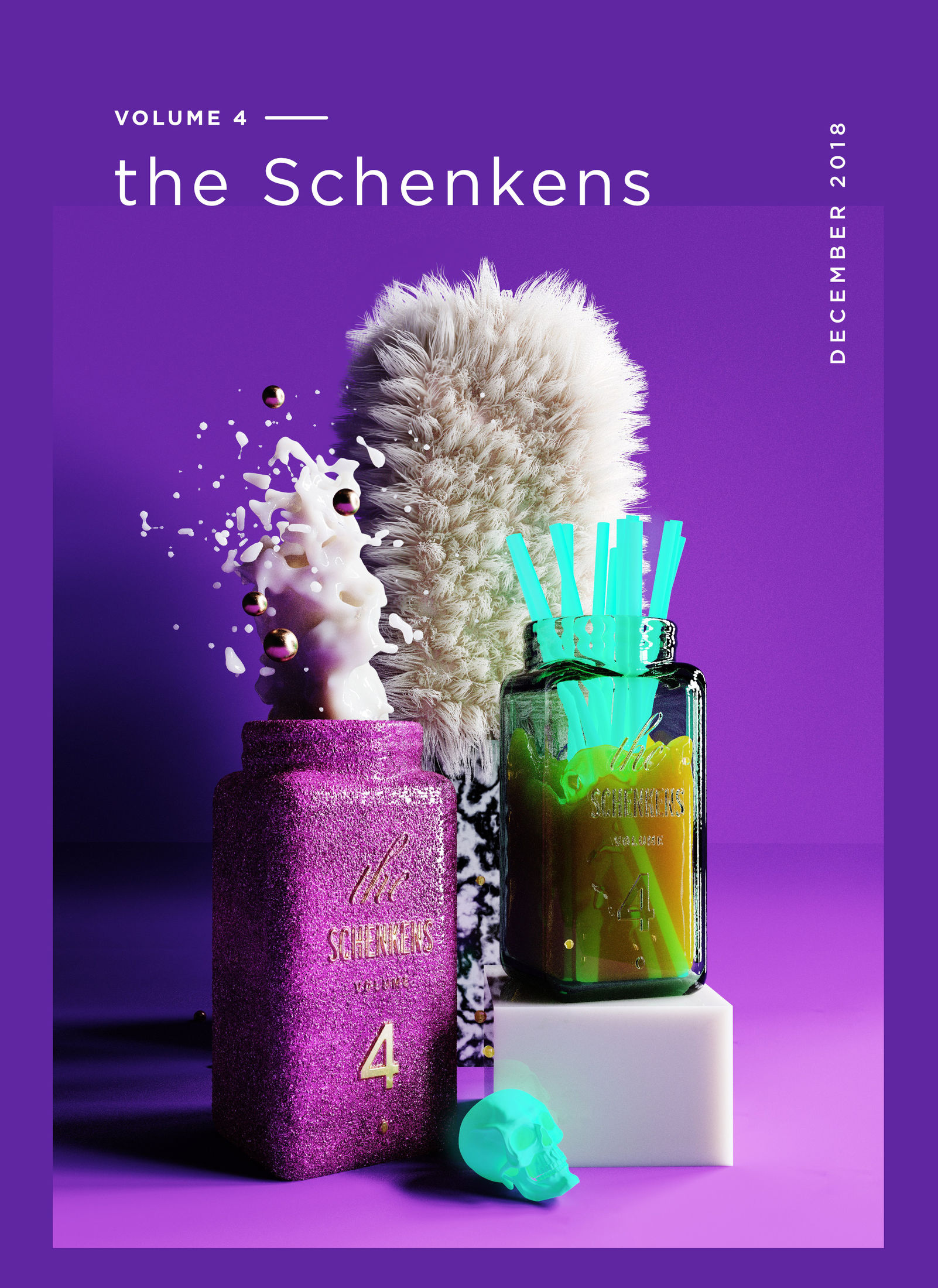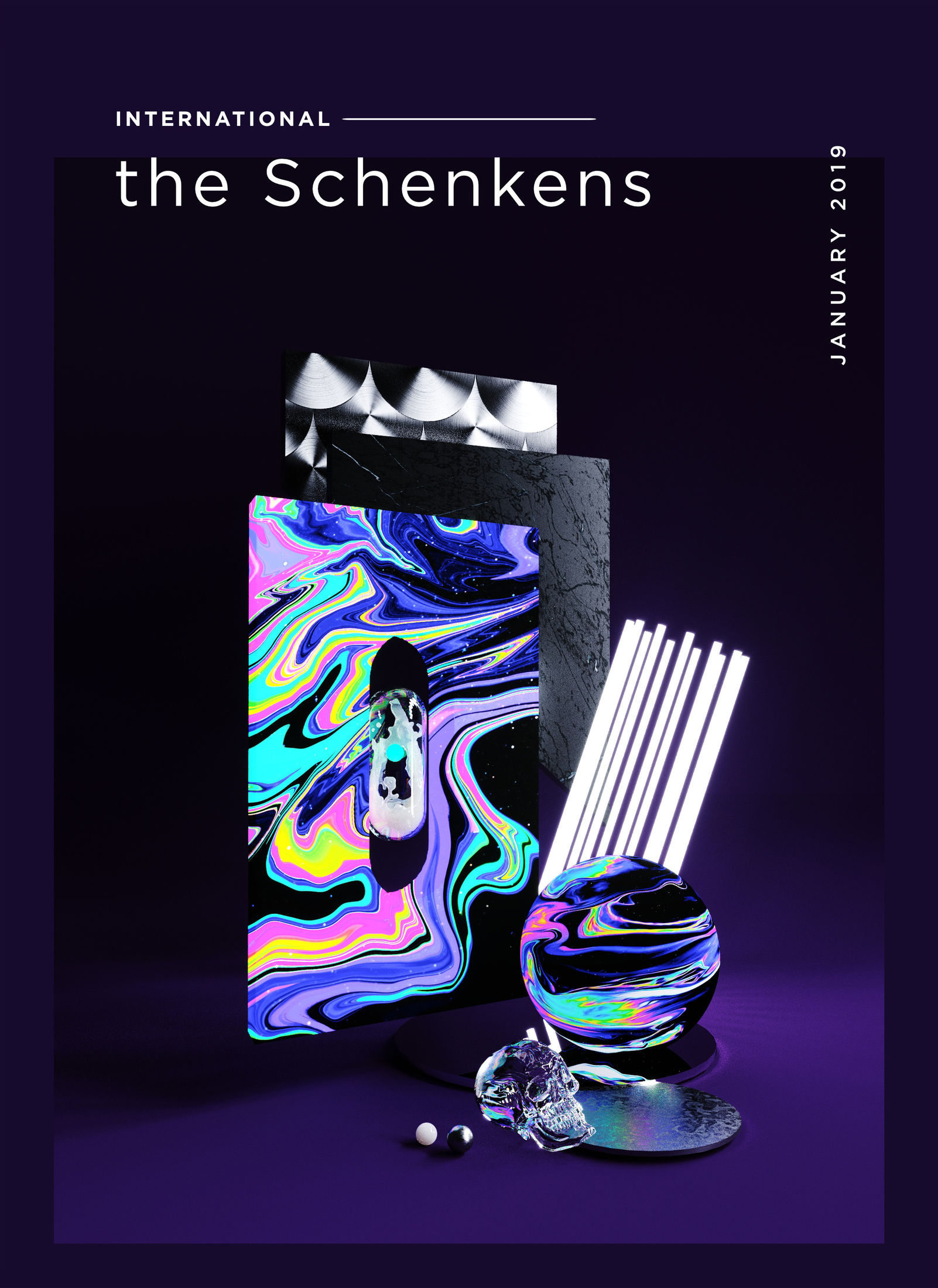 The Schenkens has temporarily taken a pause due to the global pandemic. The party is still alive though.