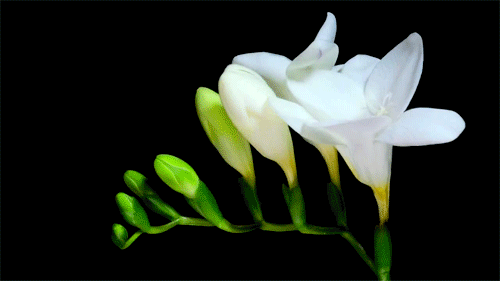 SERVICES
3D Modeling
3D Printed Album
"MPLOYM" is the third album in the small but extraordinary discography of Nalyssa Green. It arrives 6 years after "The Seed" and becomes her first album written in her own native language, Greek.
Its ten tracks were composed in 2015 and the biggest part of the album was recorded in 2016 in Lagia village, Nalyssa's birthplace in eastern Mani, Peloponese. Follow up recordings as well as the recording of the vocals took place in Athens and the album was completed the first months of 2018. Through her deep need to express herself in Greek lyrics, the singer not only wins the native language challenge, but manages to strengthen her distinct musical identity.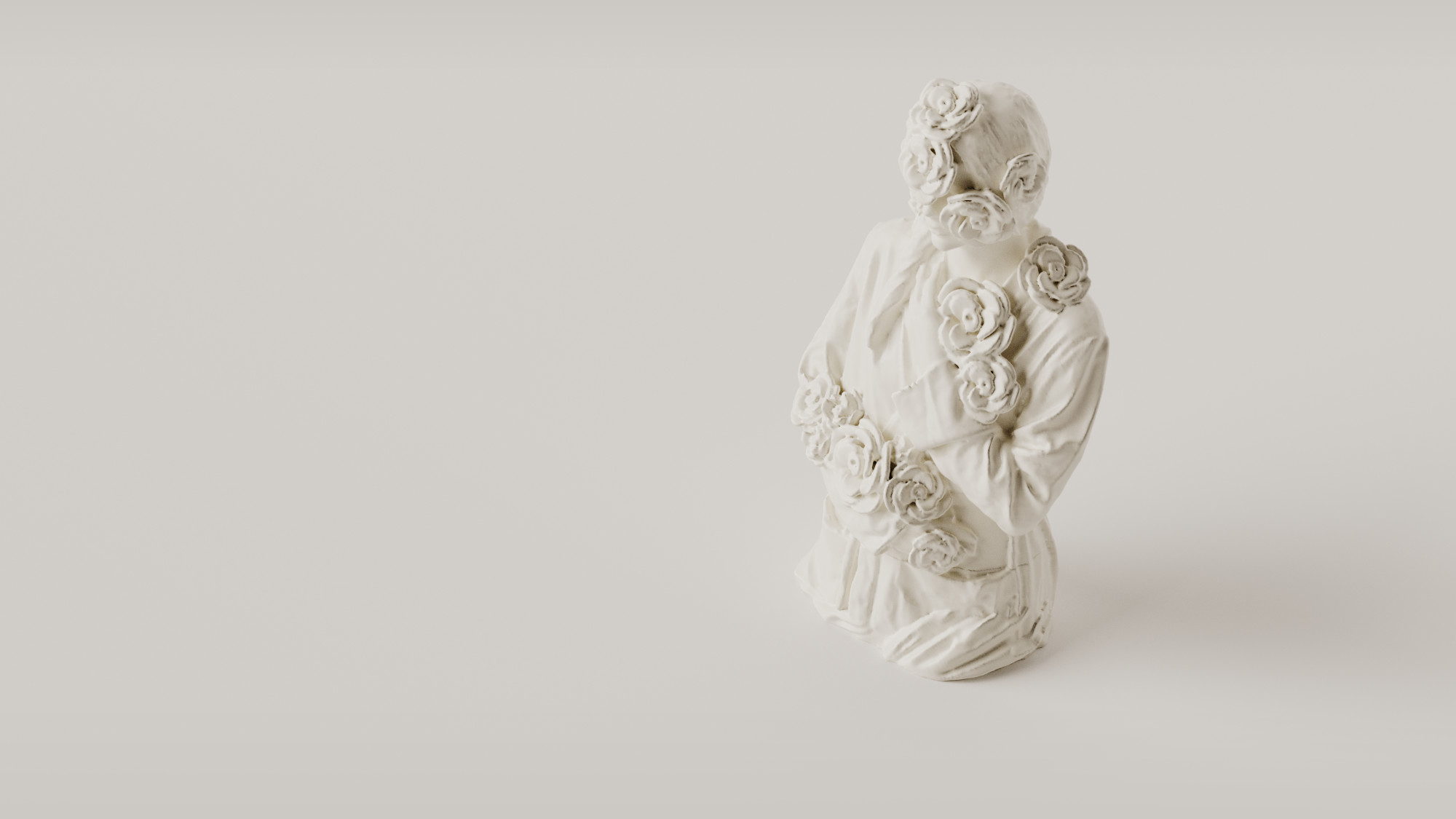 All "MPLOYM" tracks serve a double purpose as the album's name (Bloom) clearly implies. Blossoming fairy-tale like vocals and dreamy melodic lines meet deep dives, "baptisms" in the dark depth of the soul. Personal stories but at the same time everyday common urban themes carry in them all the feminine energy of their creator.
These songs found their most appropriate sound with the production of Vasilis Dokakis (No Clear Mind) and the album artwork was done by Kakia Konstantinaki.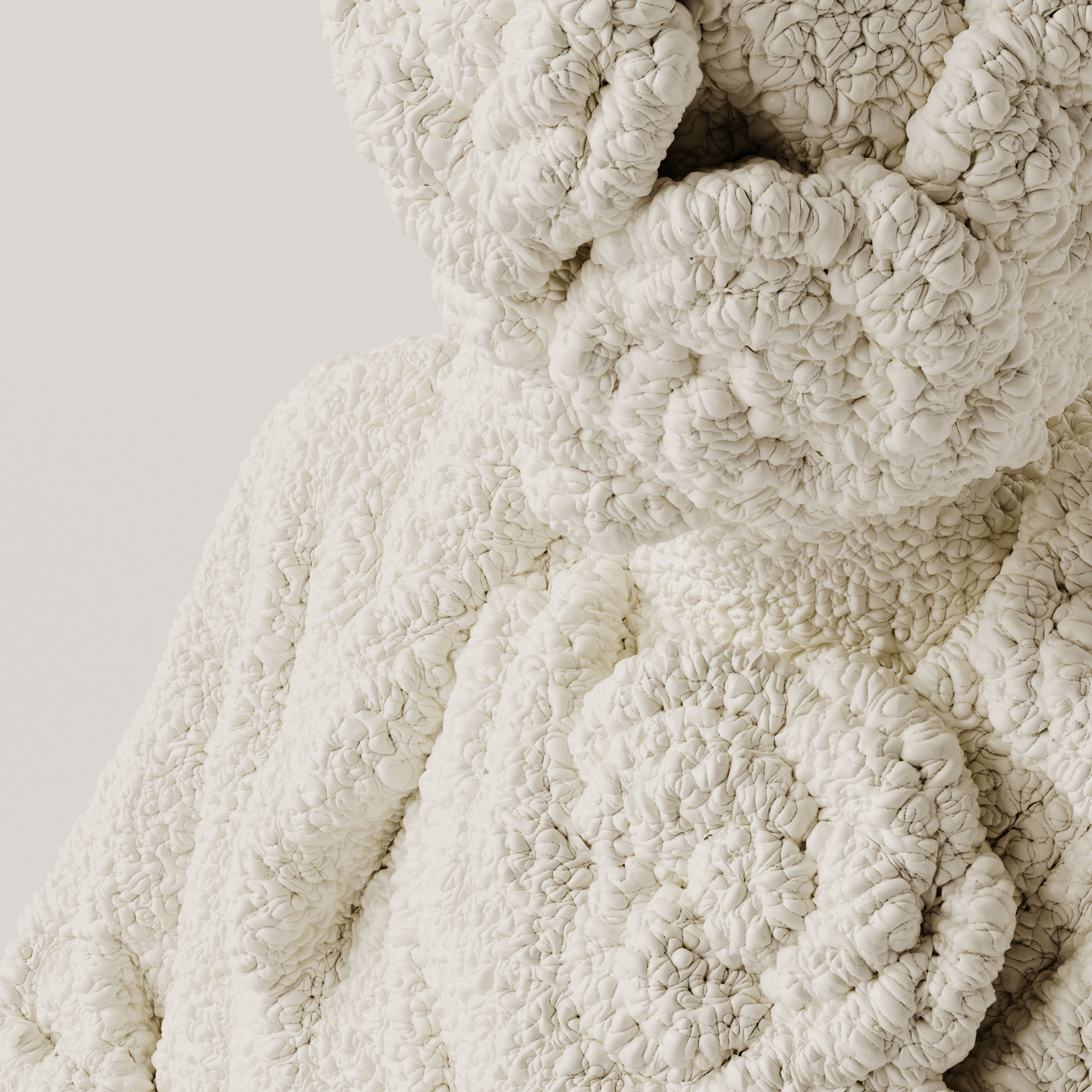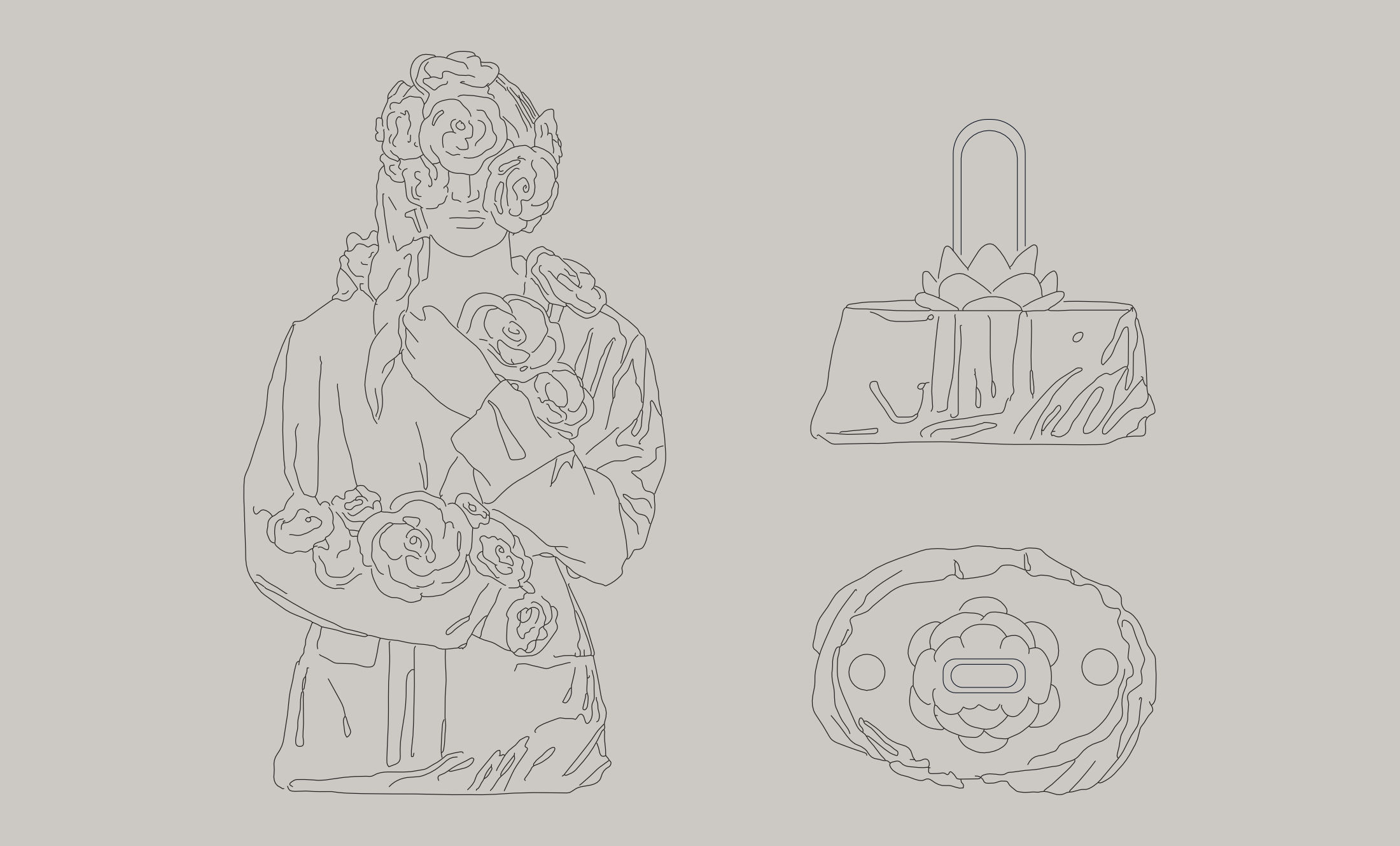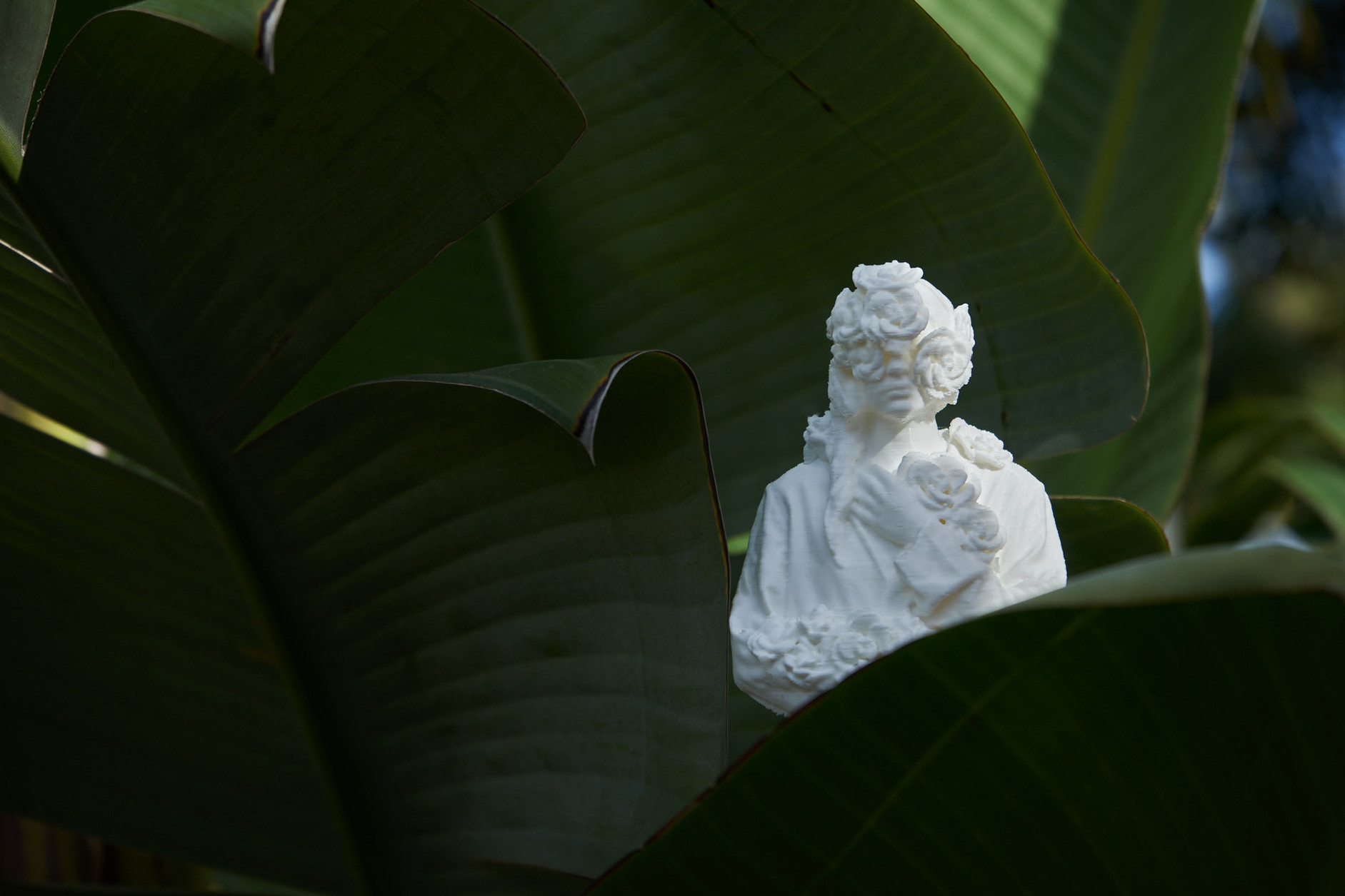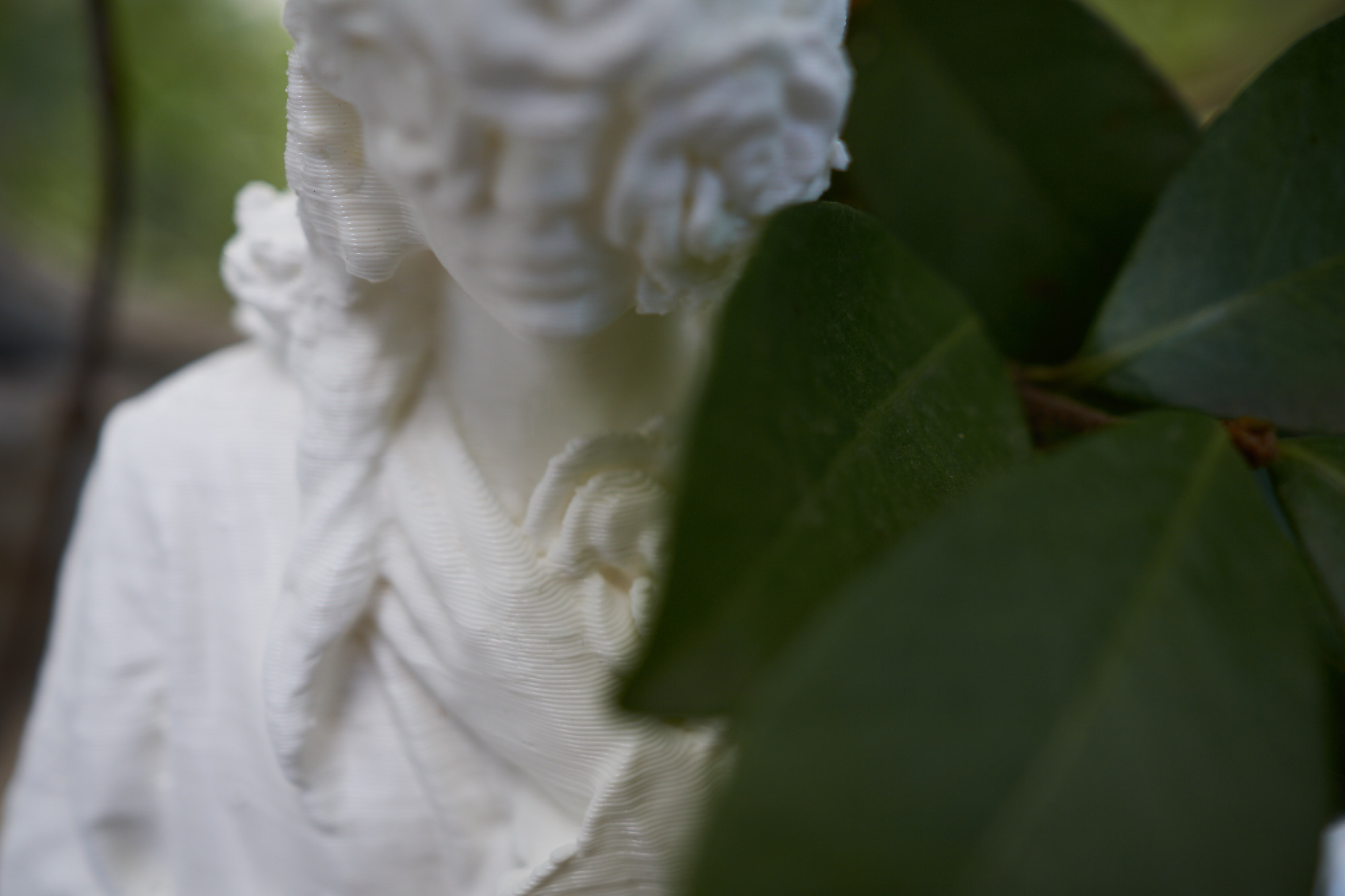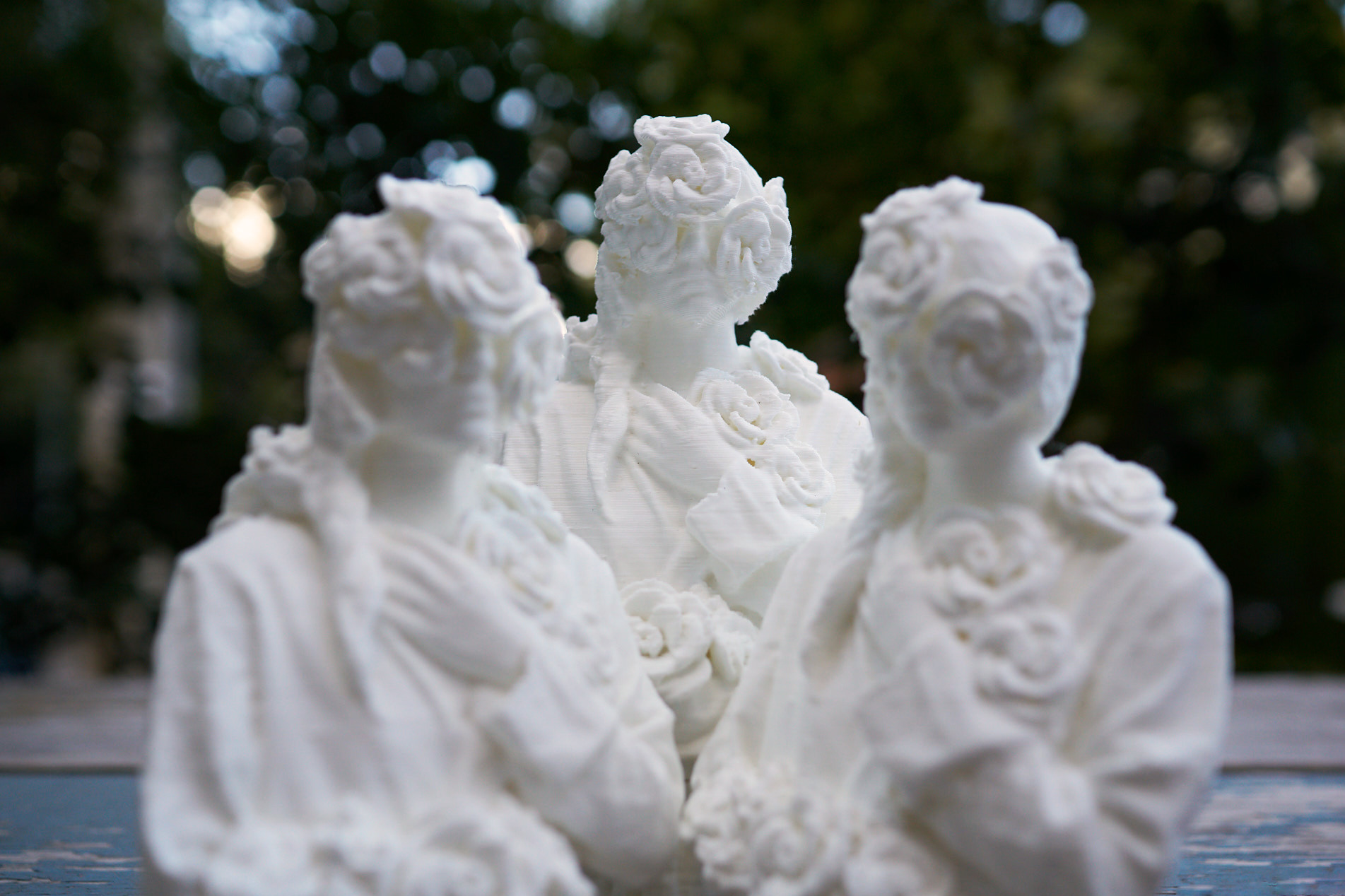 Two types of flowers were modeled and then merged on the surface of the base model. An inner cavity was created to accommodate for a USB flash drive were the digital tracks were stored and the cavity was populated by a red flower reminiscent both of the album artwork itself but also of the woman's womb which carries her child.