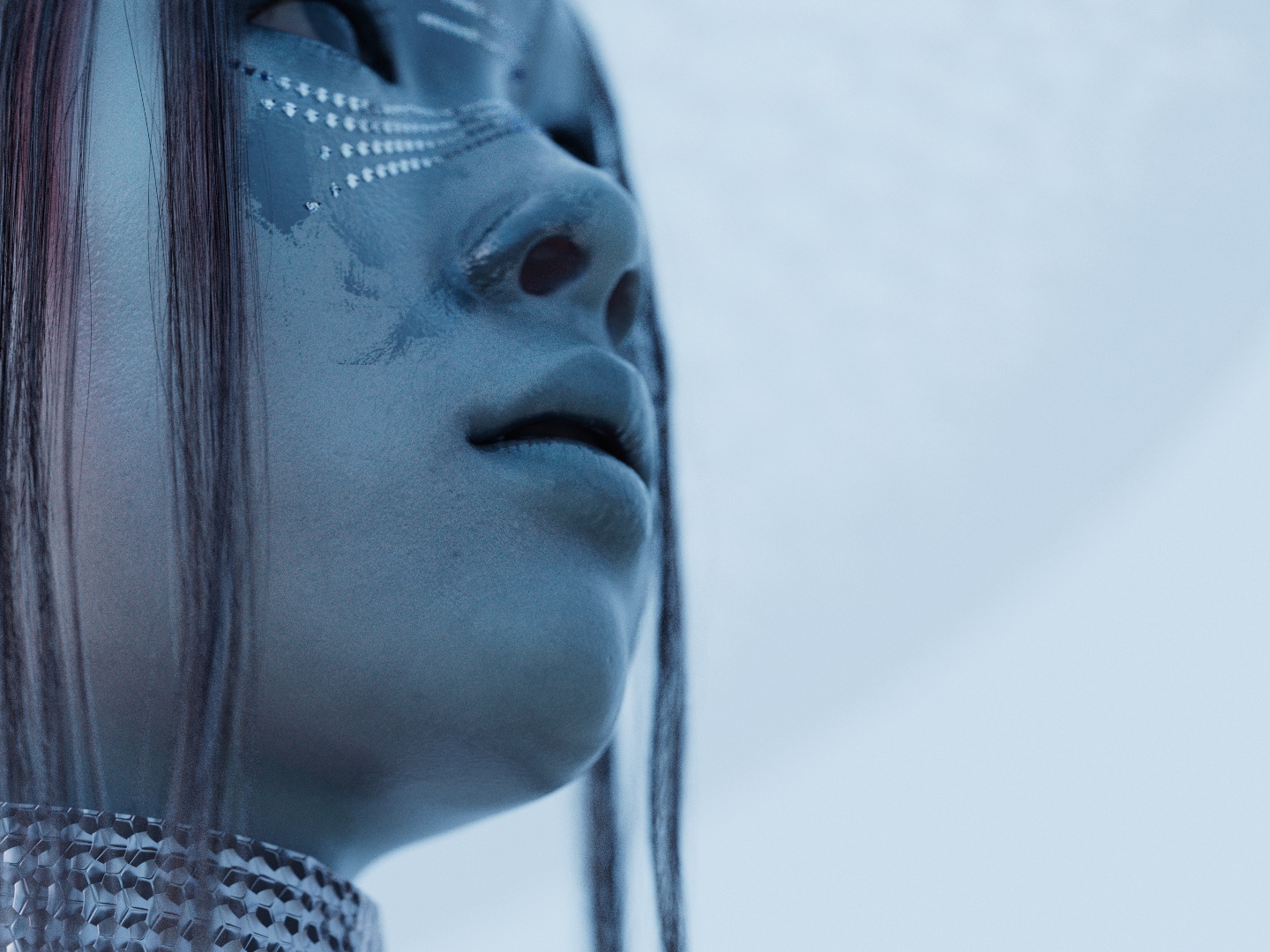 L'Oreal Paris – NYX Gorjs
Creative Agency: Berlin Cameron
Production Company: NewKino Studio
Producer: Noah Kim & Henry DaCosta
Director: Curry Tian
Creative Director: Ewen Cameron
Featured 3D Artists: Smeccea , Curry Tian, Craves
Art Director / Technical Director : Noah Kim
Assistant Director: Xingshu Yin, Gege Fu, Ge Yin
Environment design, Character design,
VFX (Curry): Aias Kokkalis
3D Designer (Craves, End Scene): Brooks Lane
Character Animators: Jeff Kim, Christine Zo, Kenneth Rosen
Storyboard Artist: Fernando Caire
End Card Design: Brian Chen
Colorist: Roy Sun
Color Producer: Xi Shen
Composer/Sound designer: Julian Lamadrid
Imagine a metaverse where beauty is defined not by genetic traits or physical characteristics but by the imagination and creativity of those who choose to build it.
Meet GORJS™—the world's first beauty creator DAO inviting a community of web3 creators, 3D artists, and beauty makers to create the future of digital beauty. Through the application of decentralized governance, GORJS will empower the community to shape the future direction of the DAO with their work, their ideas, and their votes.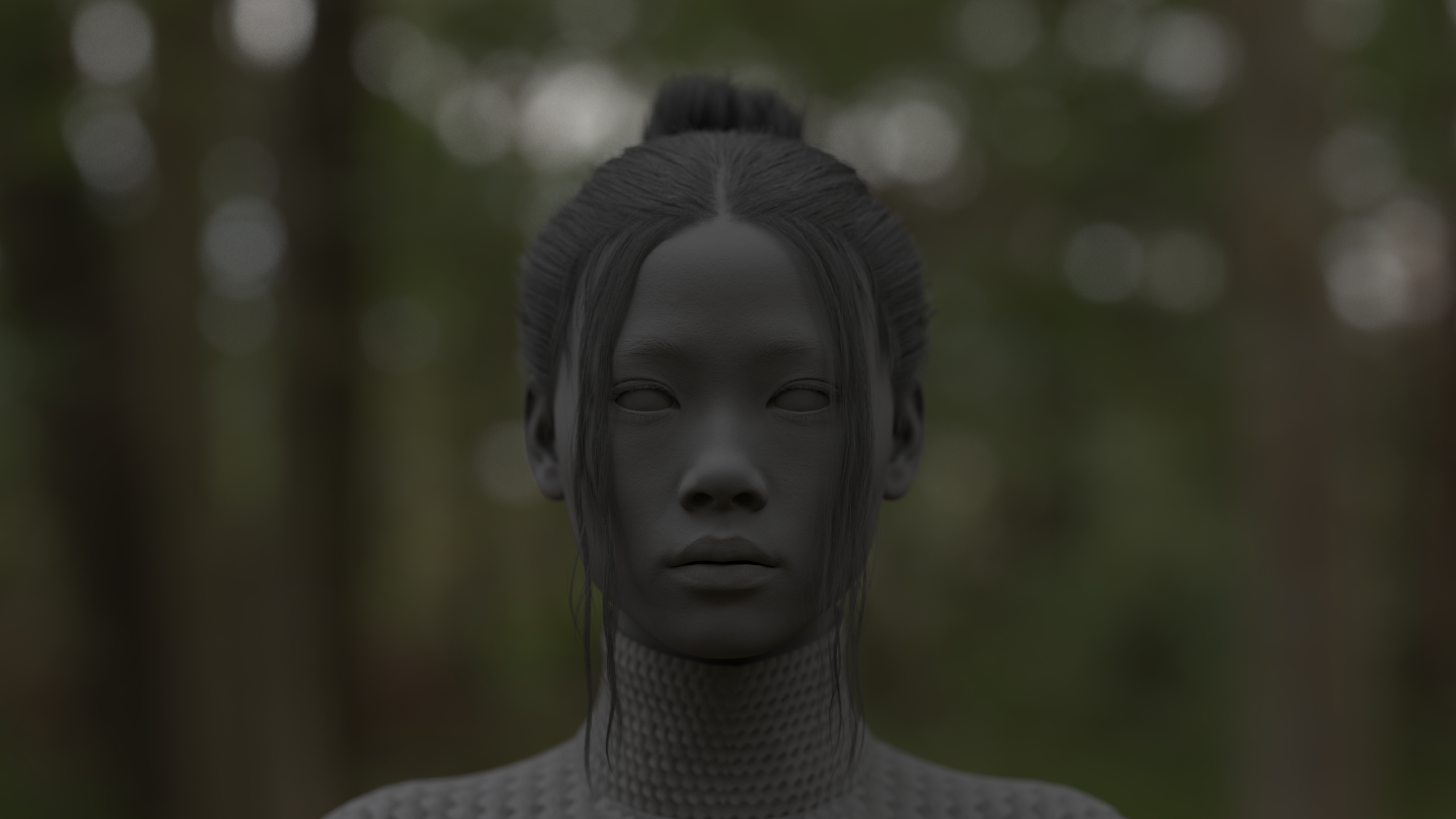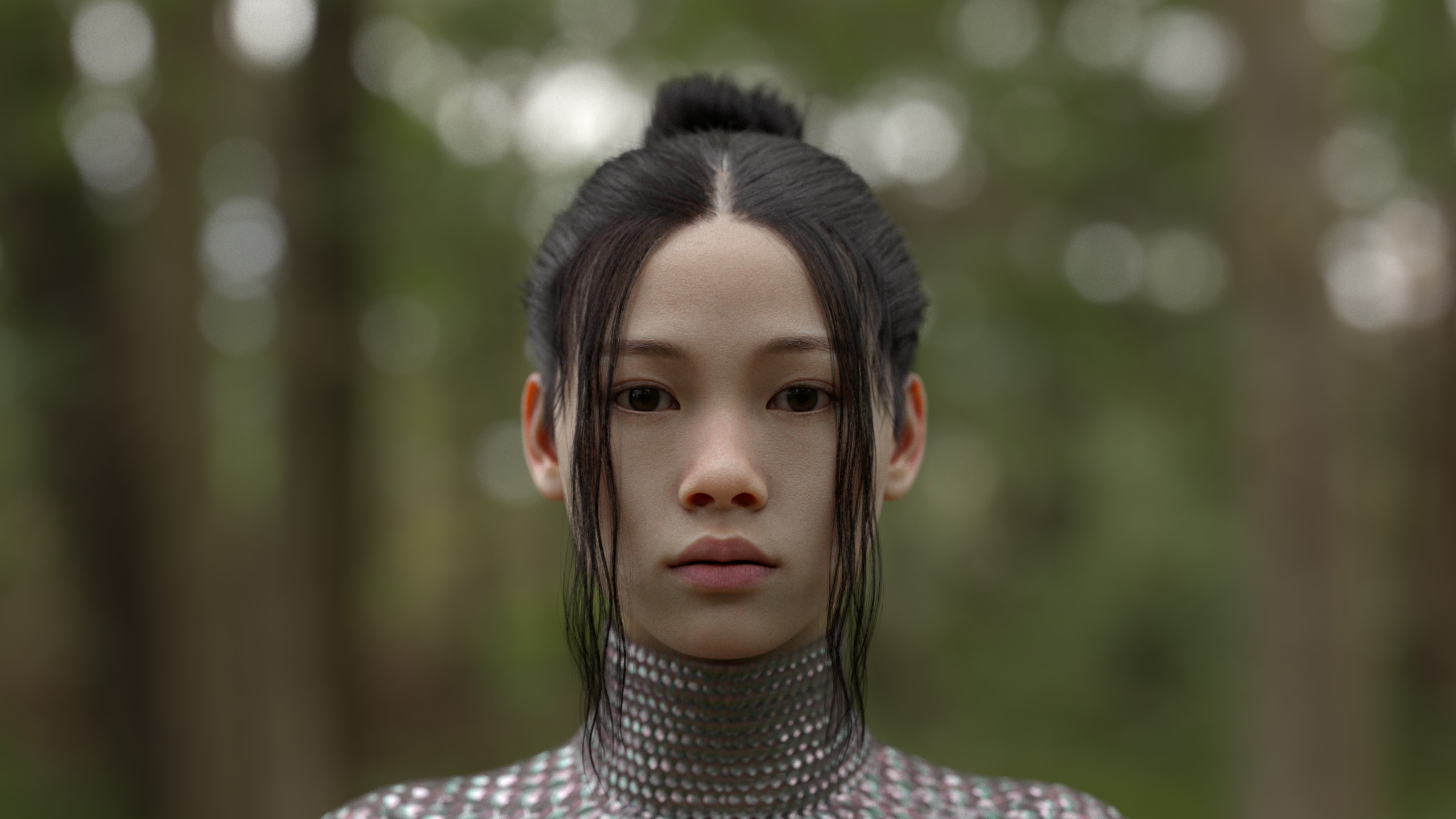 For the character's face a 3d scan was used and blend shapes were created in Zbrush. The base character and face rig were done in Maya and further enhanced in Houdini with KineFX.
The character's hair were designed with the amazing Houdini hair system as the hair would be simulated for all the very dynamic scenes of the short film and Vellum provides industry leading simulation quality and stability.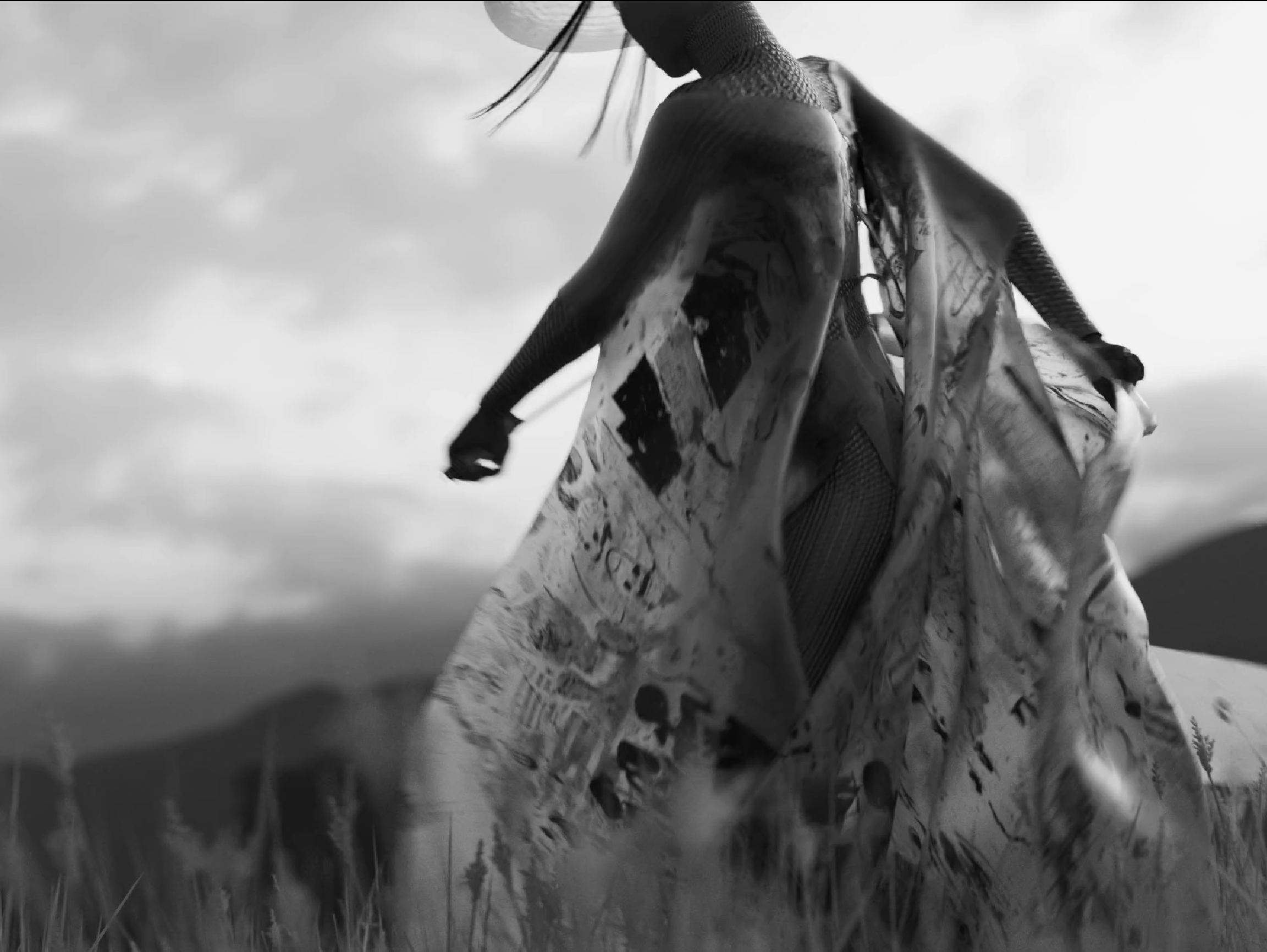 One of the main elements of the character is the warrior's clothing. The base cloth mesh was designed in Marvelous Designer to quickly iterate through many design variations and then imported and tweaked in Houdini.
Dealing with numerous collisions as well as separating between the interior part of the cloth and the more dynamic outer part was straightforward with Vellum. With PDG graphs we could produce variations for the cloth constraints to get the desired stylized look that would fit the airy look and at the same time keep the structure of the garment.