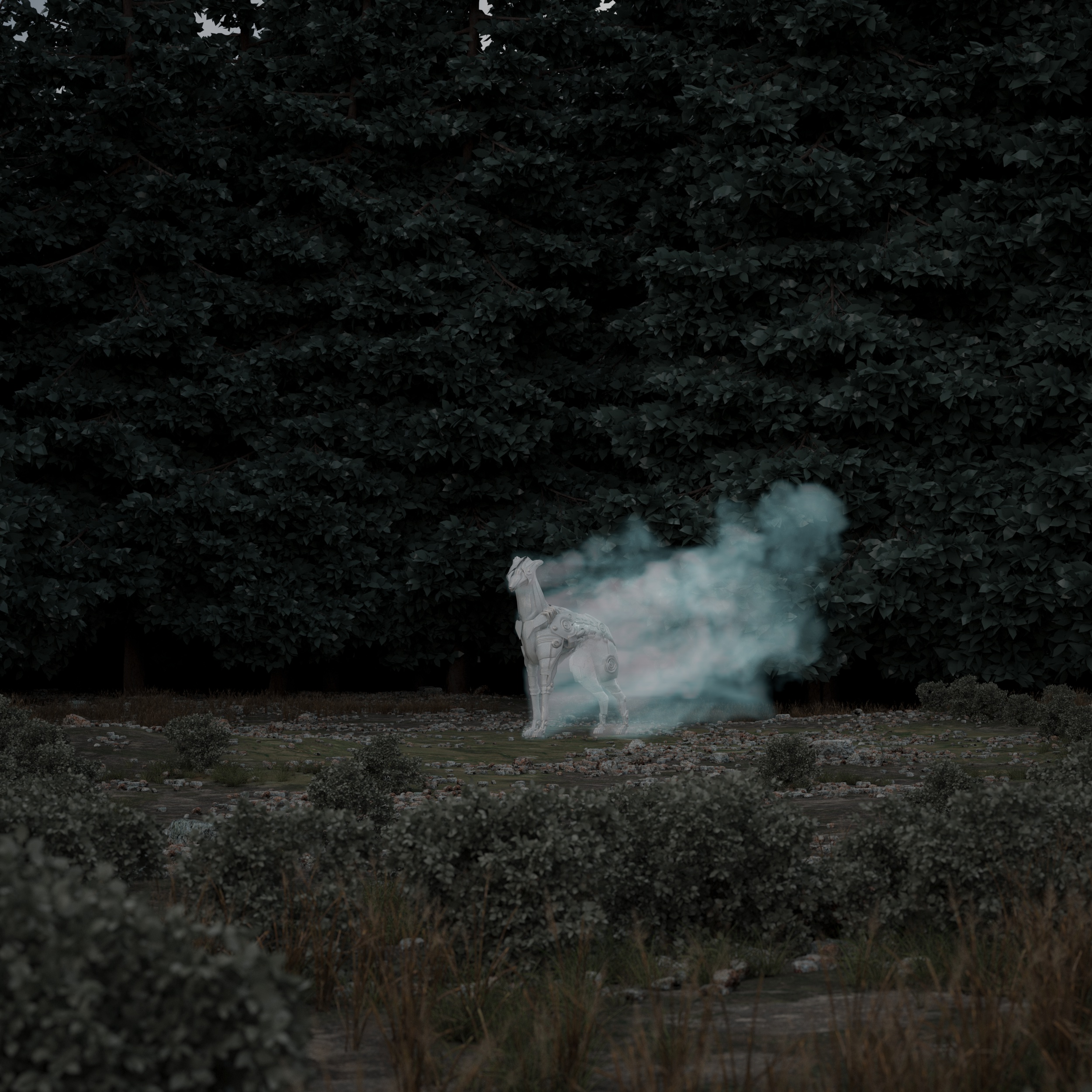 RESEARCH
VFX
3D Animation 
In 2020 Sevdaliza, an Iranian-Dutch singer and songwriter, came with a new album, her second, named Shabrang, a work of staggering sonar beauty. Sevdaliza's rich cultural references help her tackle today's issues of diversity of an ever progressing re-interpretation of the western white written history in a most fit fashion, far away from easy, superficial and pop aestheticized imagery.
Human Nature, part of this album and also released before the whole album was released exercised a tremendous impact on me with its immaculate sonority that merges oriental and western electronic elements with a very post-apocalyptic all around ambience. Listening to this piece spawned immediately a series of images that lead to a short animated clip.
This project heavily inspired again by the field of Xenobiology expands of my recurrent themes of trans-humanism and post-human narratives. Growth structures and simulations of vegetation and smoke like symbiotic organisms appear in a dark, northern, fir forest all orchestrated around the appearance of a cyborg greyhound dog.
XENOBIOLOGY
Xenobiology (XB) is a subfield of synthetic biology, the study of synthesizing and manipulating biological devices and systems. The name "xenobiology" derives from the Greek word xenos, which means "stranger, alien". Xenobiology is a form of biology that is not (yet) familiar to science and is not found in nature.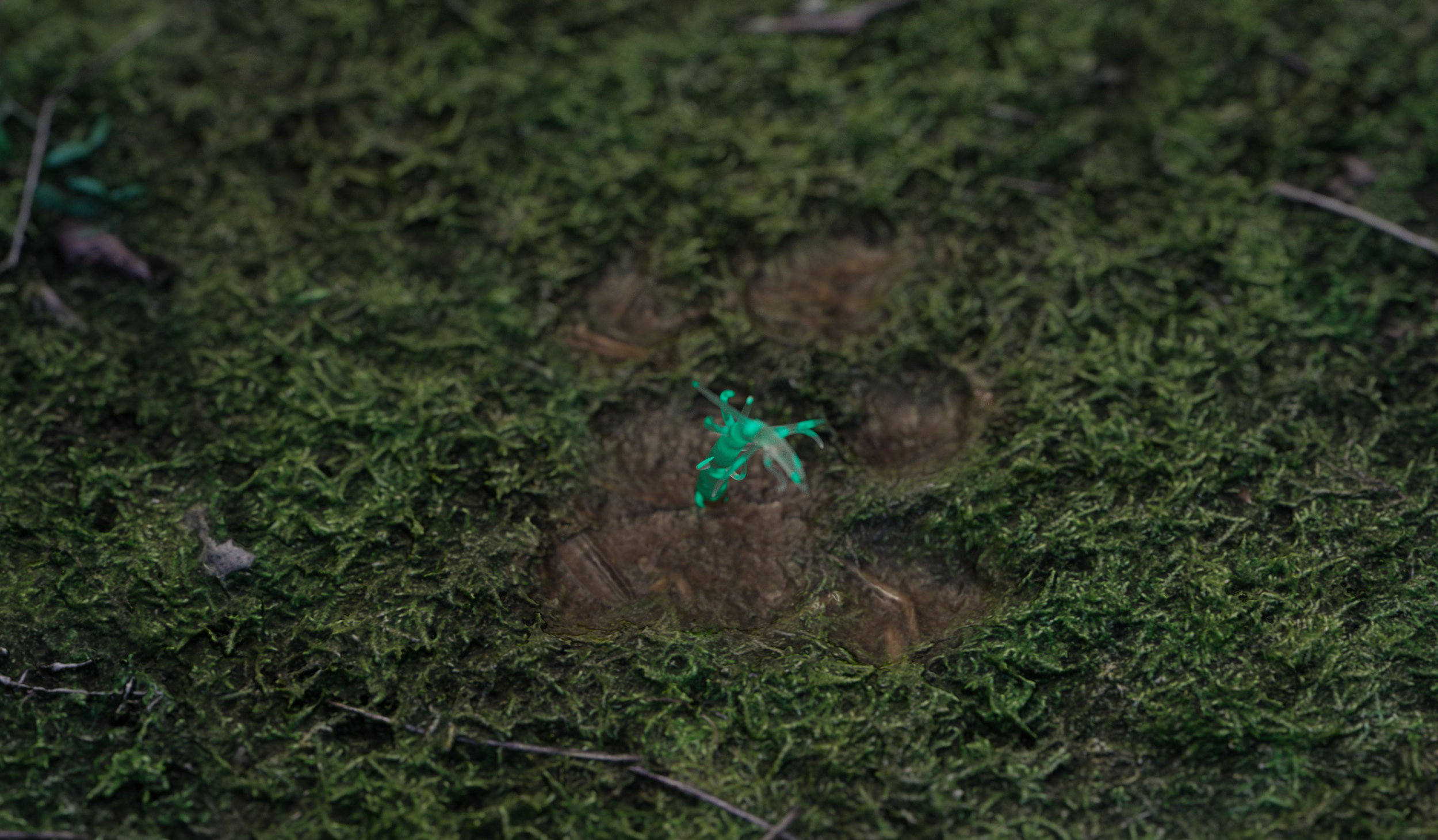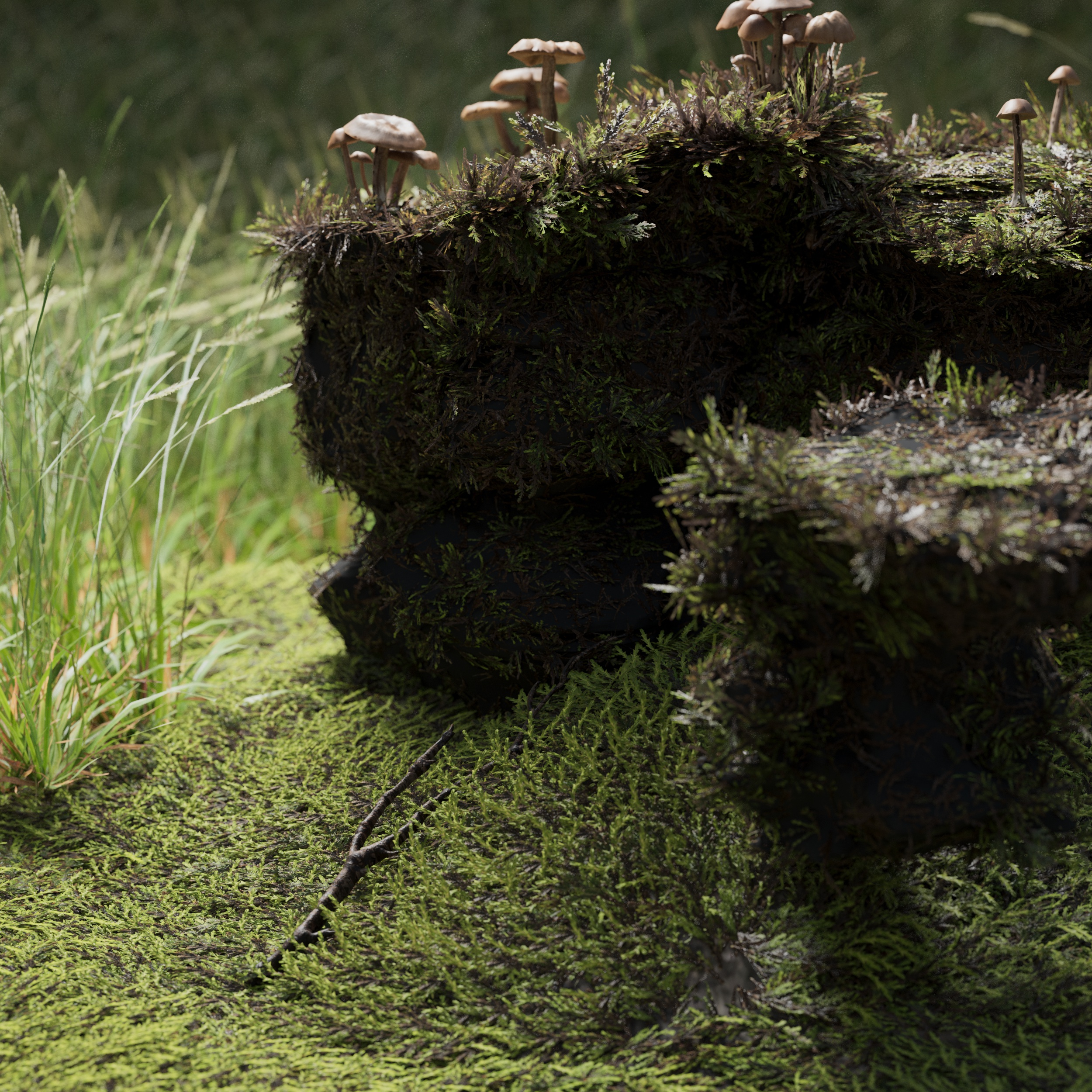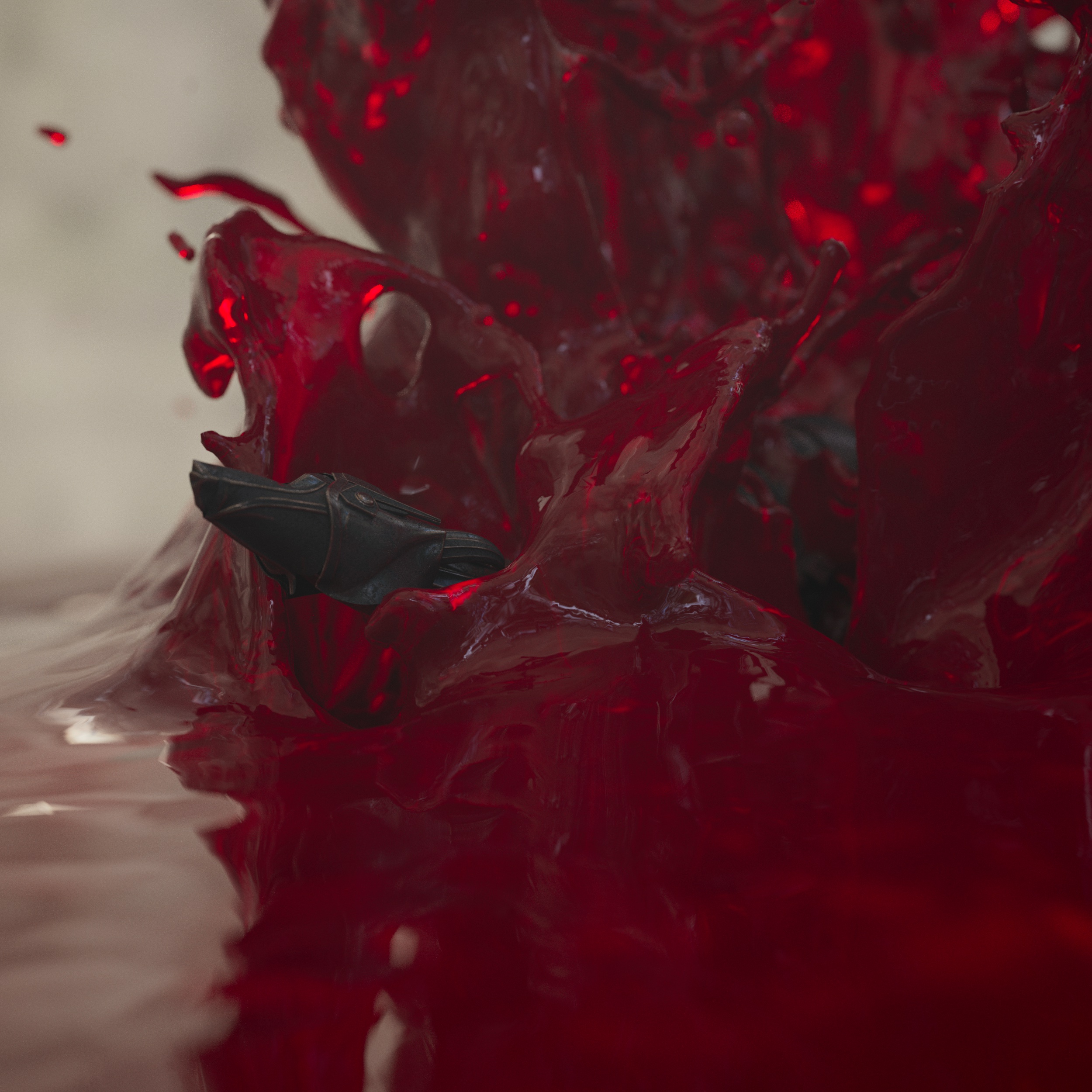 RESEARCH ON 
SEVDALIZA HUMAN NATURE
Written by Sevdaliza
Composed by Sevdaliza, Mucky, L. den Engelsen, M. Puscoiu, J. Dieleman, R. Artson, LudoWic
Produced by Sevdaliza and Mucky. Mixed by Mucky and Sevdaliza at Soundkings Rotterdam, the Netherlands Mastered by Mucky Consultant Mix & Master: Nik Roos