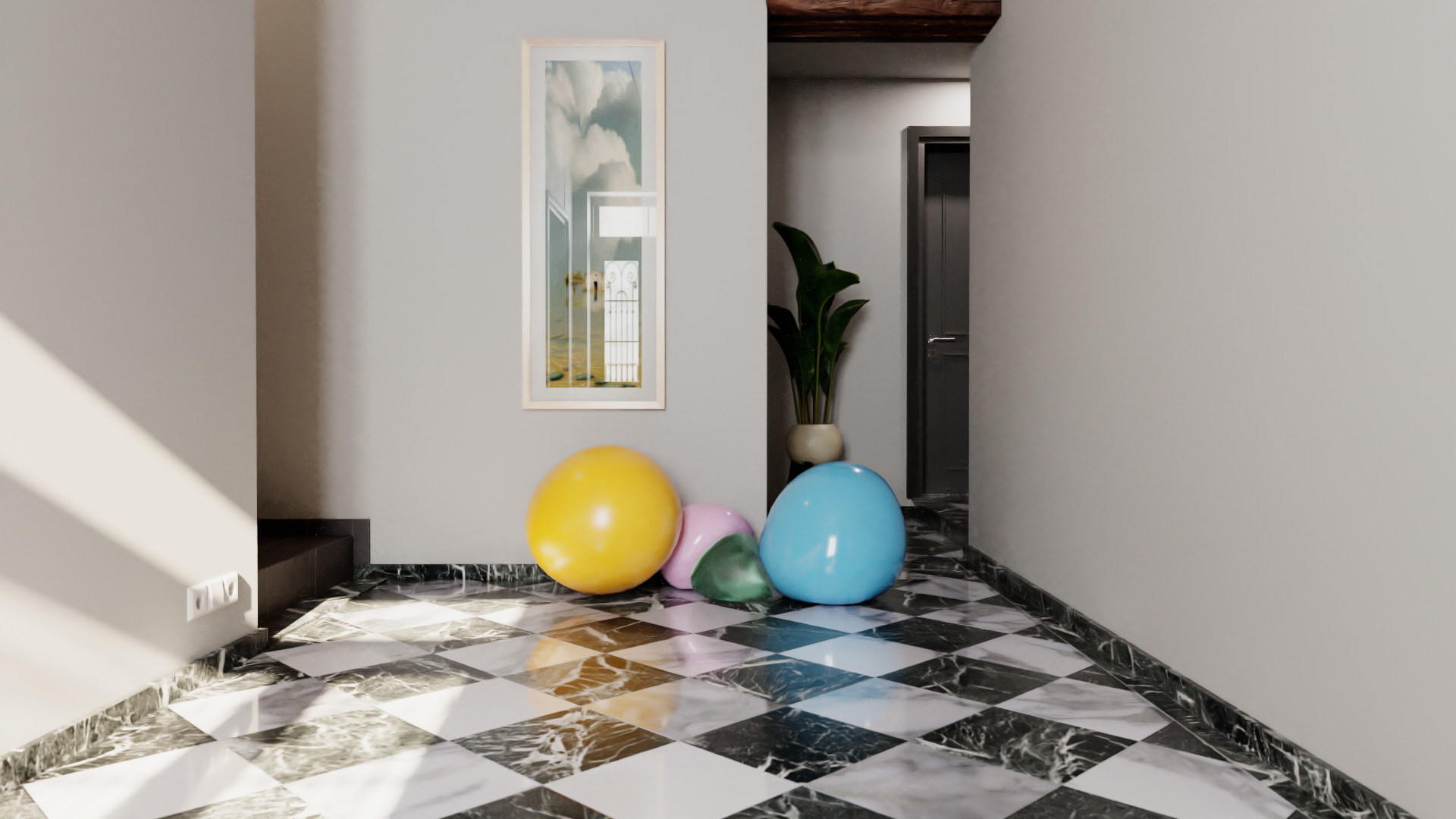 SERVICES
3D Animation
Visual Concept
Branding
SOUND DESIGN
Romanos Papazotos (Dj GRU)
The philosophy of Hotel Off is based on the "switching off" of all the things that preoccupy and tire us. The building that houses the hotel today is located on the historical area Topanas, perhaps the most beautiful part of the old town, on the boundaries of the Jewish quarter of Chania. According to the historical sources, it was built by the Venetians during the 13th century, on the ruins of an arabic hammam (baths) of the 9th century. it became part of the Venetian administrative buildings.
Human Nature, part of this album and also released before the whole album was released exercised a tremendous impact on me with its immaculate sonority that merges oriental and western electronic elements with a very post-apocalyptic all around ambience. Listening to this piece spawned immediately a series of images that lead to a short animated clip.
When the island of Crete passed to the hands of the Ottoman Empire, the building was housing a large noble family of unknown origin.
During this period, large changes and additions were made to the inside and outside of it, to serve the needs of this family. Part of it was turned again into Turkish baths, while its yard was used to feed and rest people and animals, thanks to three wells that were situated there.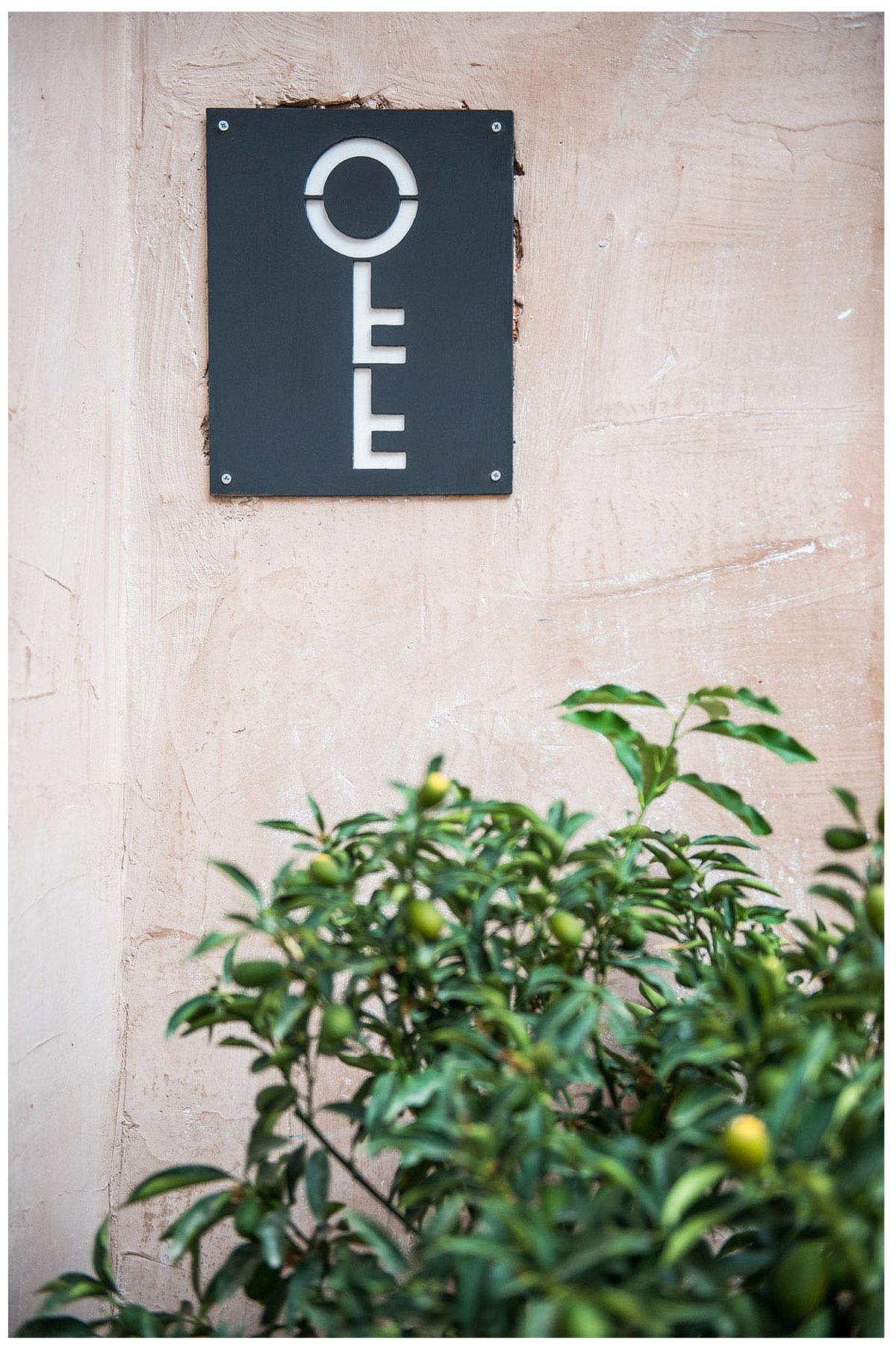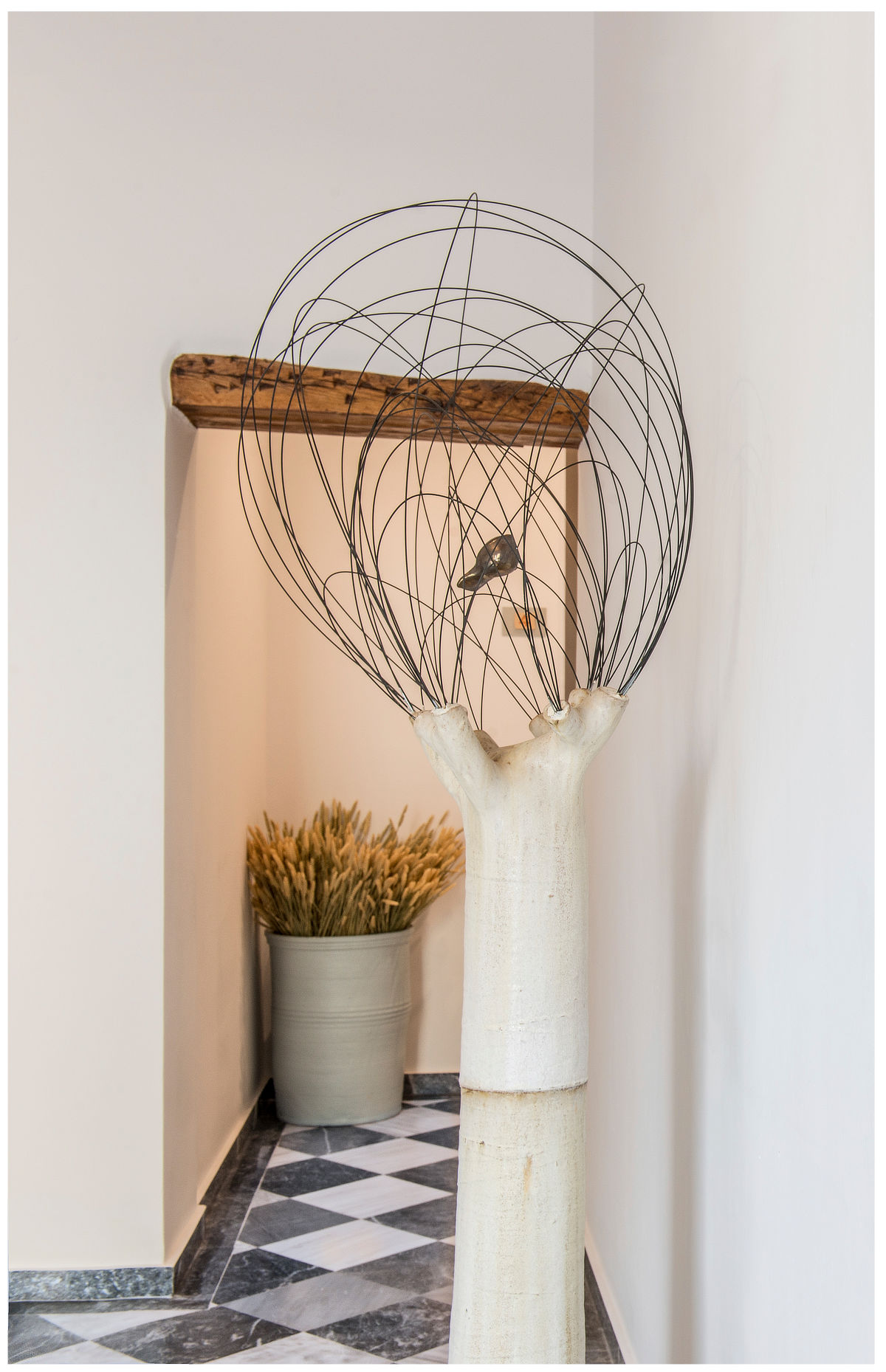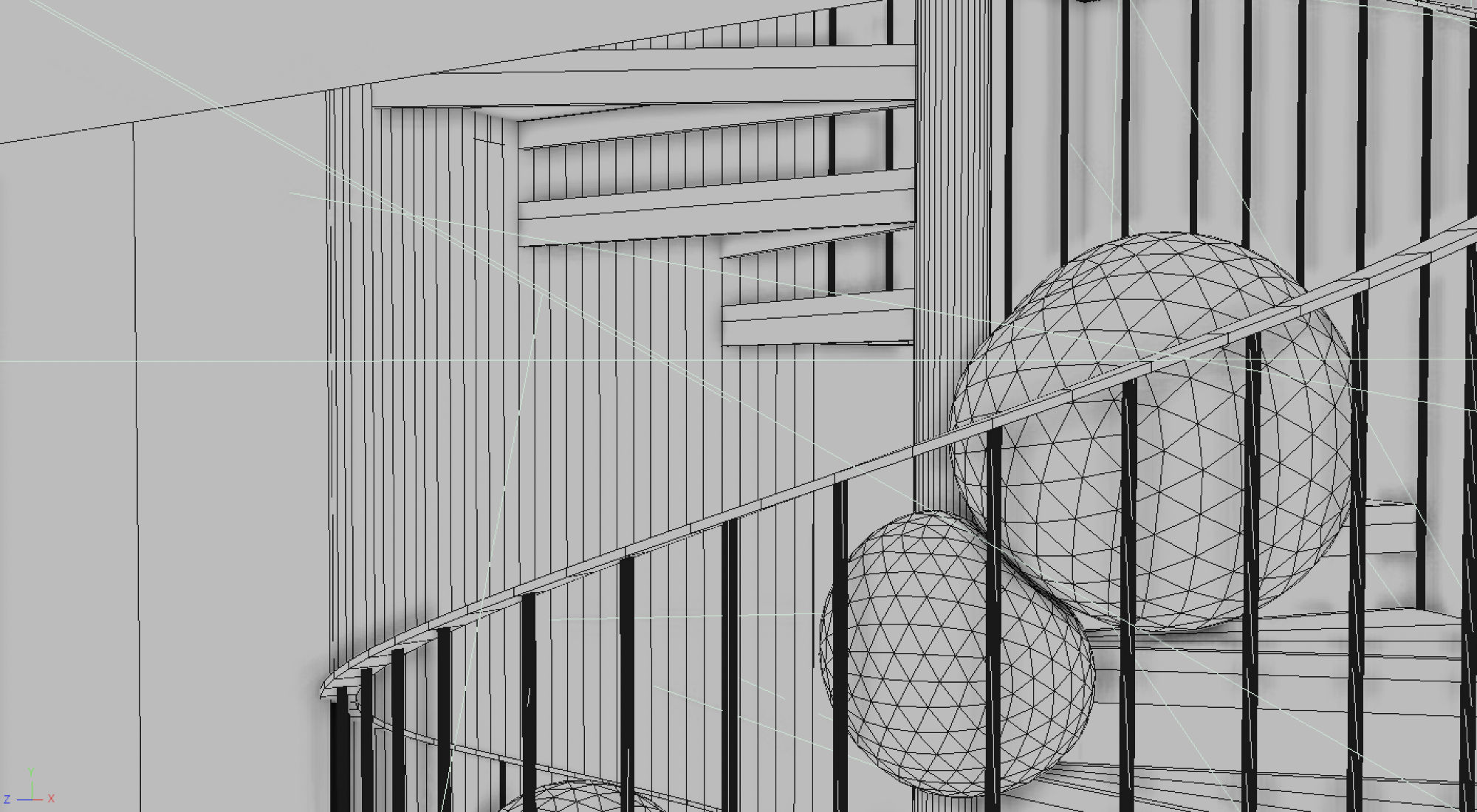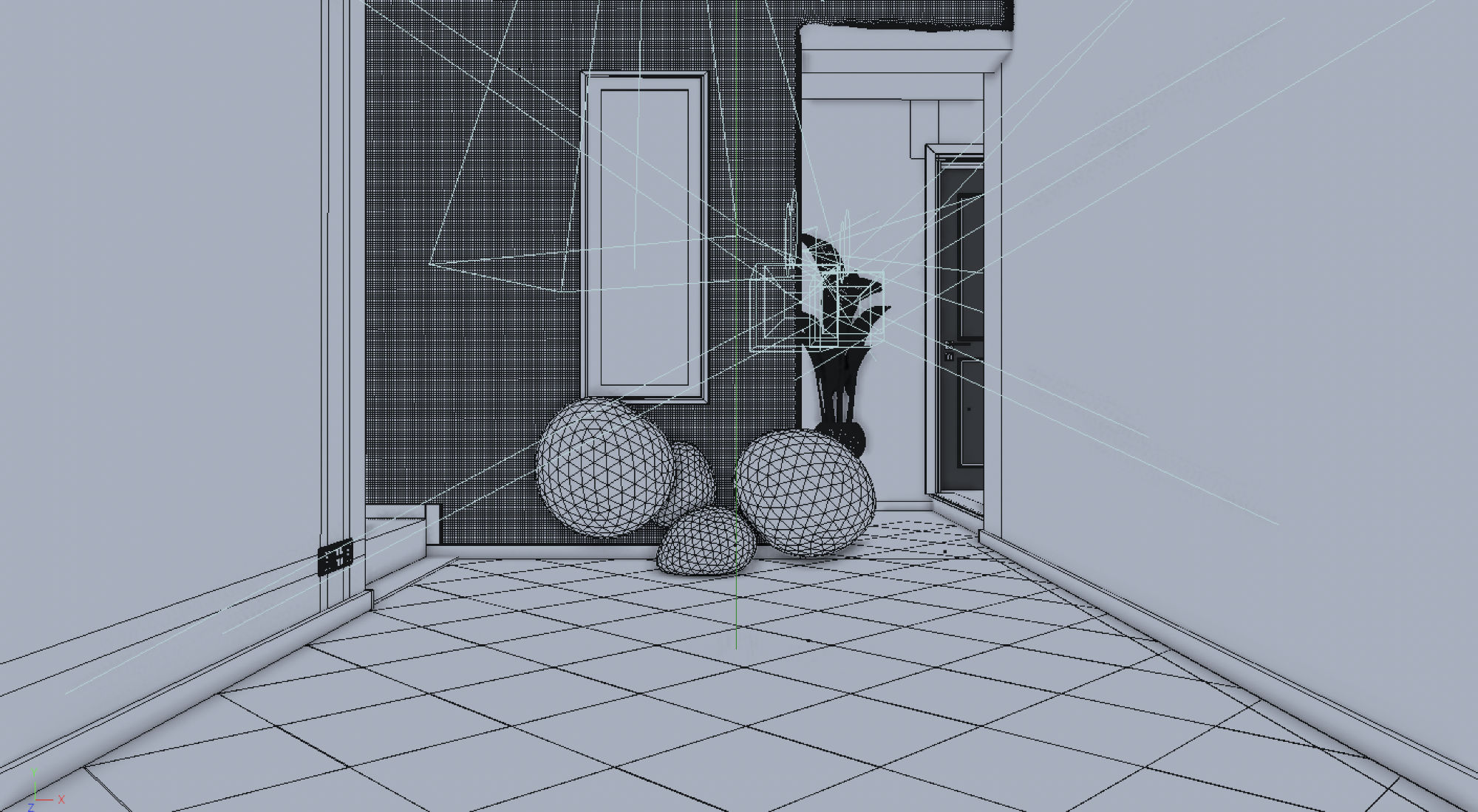 ThePlasticStudio designed the branding, website as well as the concept of Hotel OFF.