TITLE
FairyNails
DATE
FALL 2019
CLIENT
FairyNails
TYPE
ARTISTIC DIRECTION, 3D ANIMATION
PARTNERS
Sound Design: Dimitris Barnias
FairyNails
ARTISTIC DIRECTION, 3D ANIMATION
Fairynails Beauty Concept rebranding teaser was created to celebrate the expansion of a beauty salon.
Rethinking the beauty salon concept, Fairynails pushed its limits offering an one-stop solution to all your beauty needs in a new expanded space. Nails, hair, face, body. Fairynails grows bigger and we are celebrating this with you.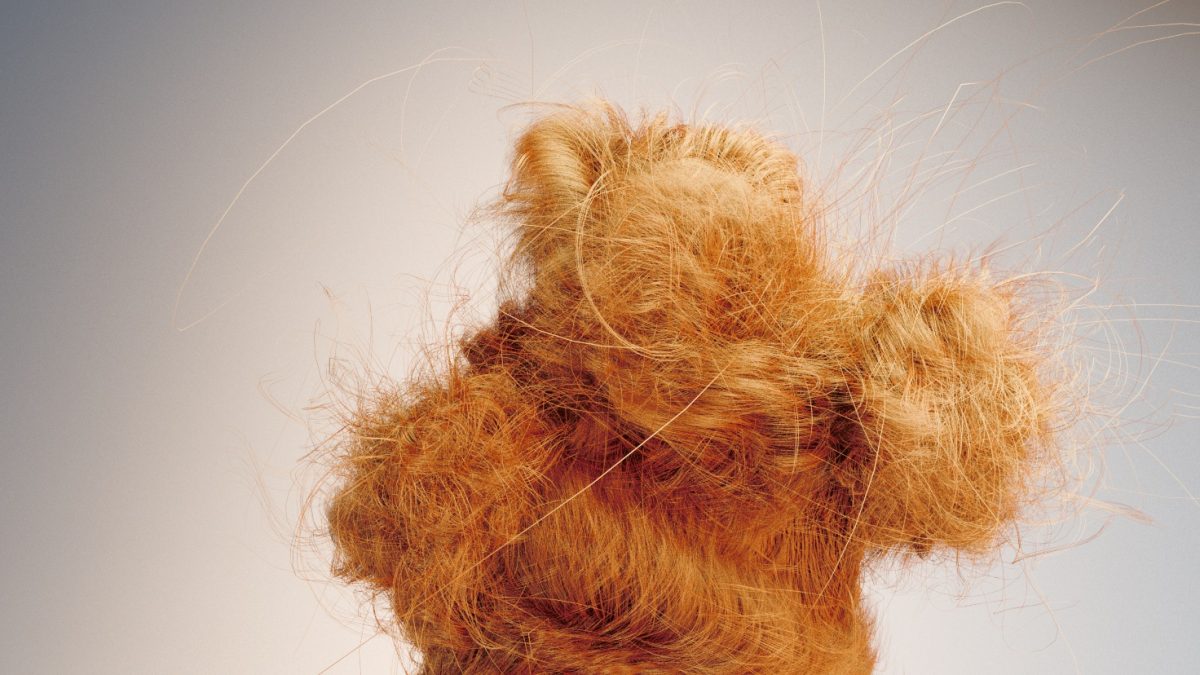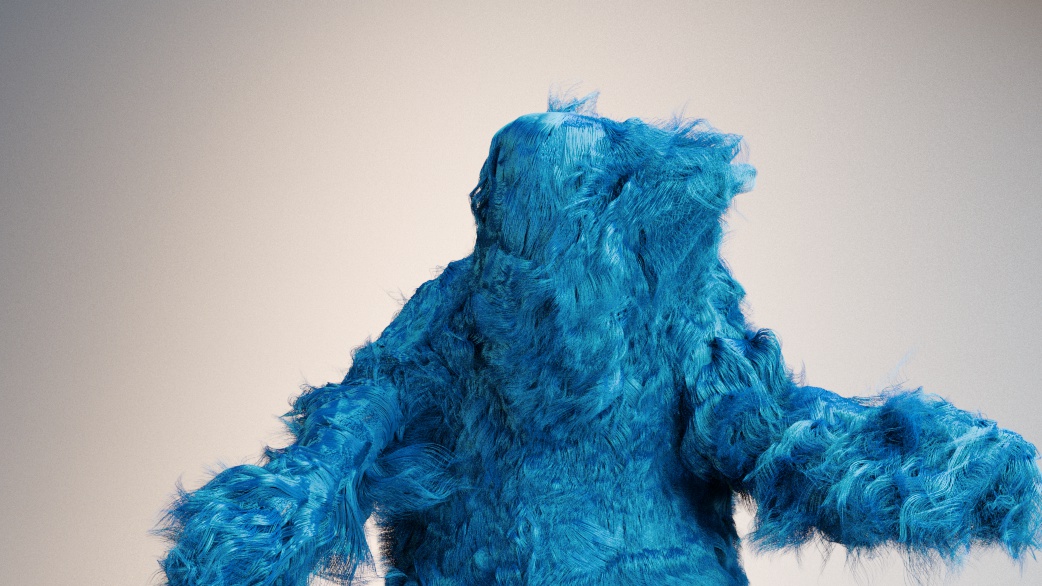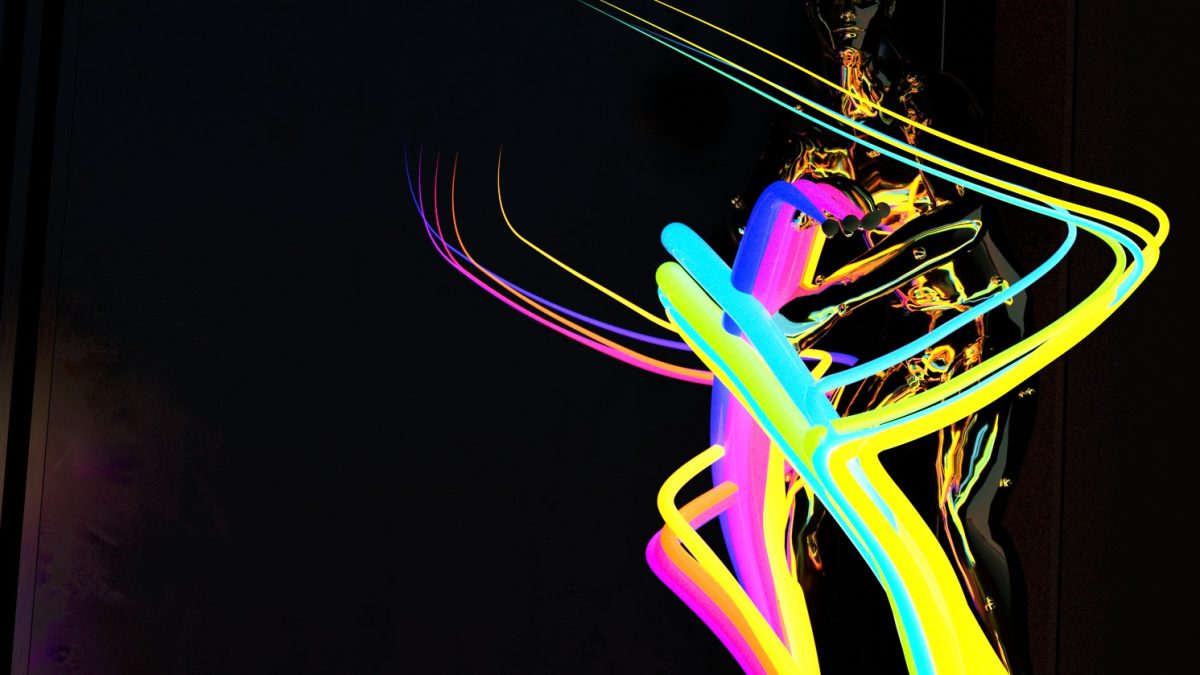 The animation was completed in Cinema 4D and rendered in Redshift GPU. Hair simulations, rigid dynamics, cloned objects such as nails and pearls, fluid dynamics and VDB volumes, were all used to express in every contemporary digital medium the variety of all the new services incorporated after the expansion of the original nail bar.