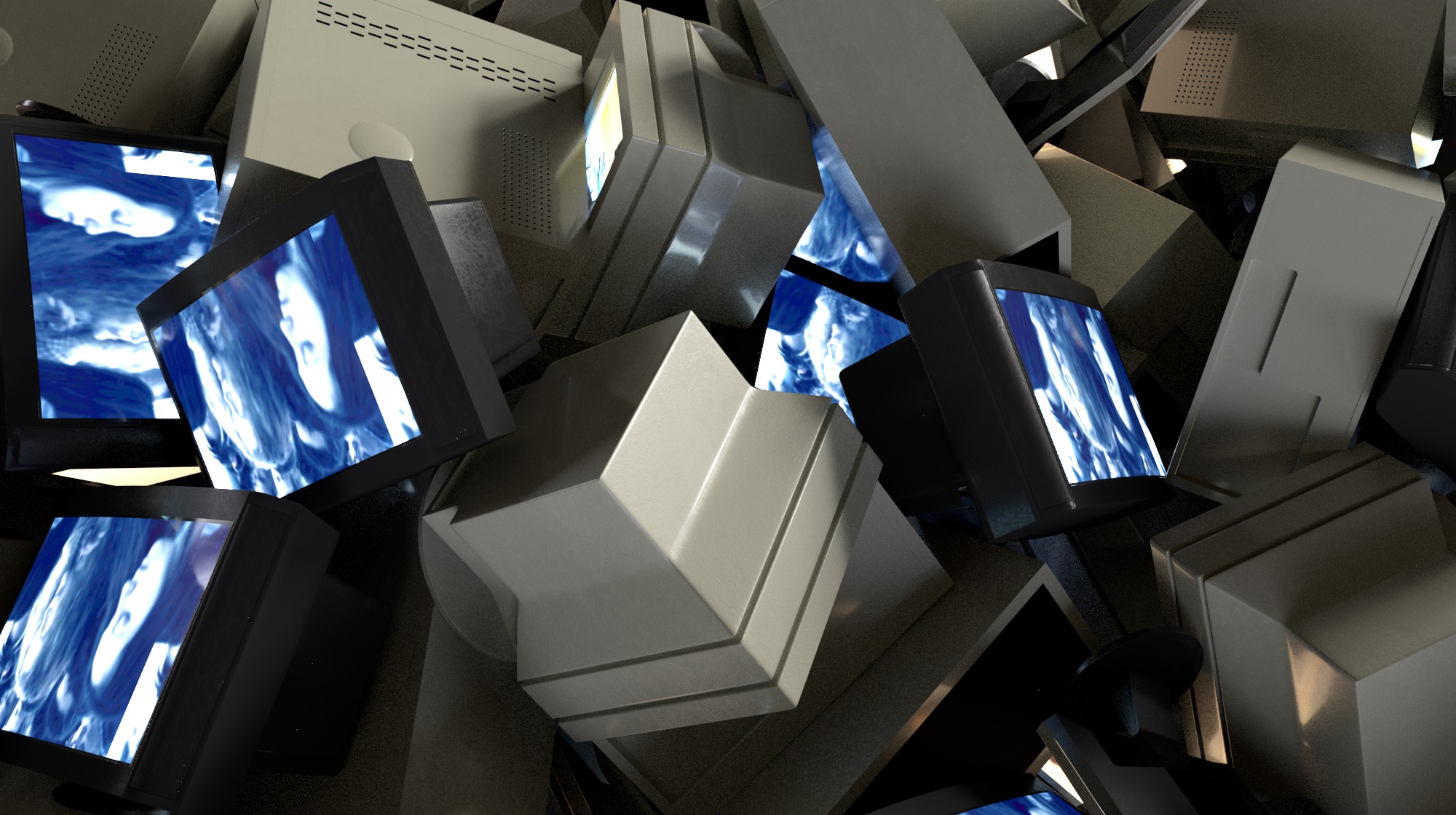 CLIENT
Dance Days Chania Festival
SERVICES
3D Animation
Visual Concept
Graphic Design
Branding
The dancing body is everywhere, the body is the posthuman extended body that expands in the digital as much as in the analog world. Destabilising the 19th century romantic ideal of the dancer that struggles on the stage we proposed another realm where dancing can manifest itself.
In an amazing collaboration with Dance Days dance festival we created the festival's promotional video for 2019 with the sound designer Dimitris Barnias. Old PC parts lying in a warehouse wasteland, in a timed choreography of glitches and anamnesis of dance, all in their post-human dancing glory embracing the art of dance in a world where the boundaries between physical and digital are blurred.
This project built around the idea that "dance is everywhere", it does not belong to the well lit halls of the 19th century aristocrats. Dance can be found in the most common places and since the festival takes place during the summer, at the beach as well as in the piles of garbage that the hundreds of resorts leave behind after the touristic season.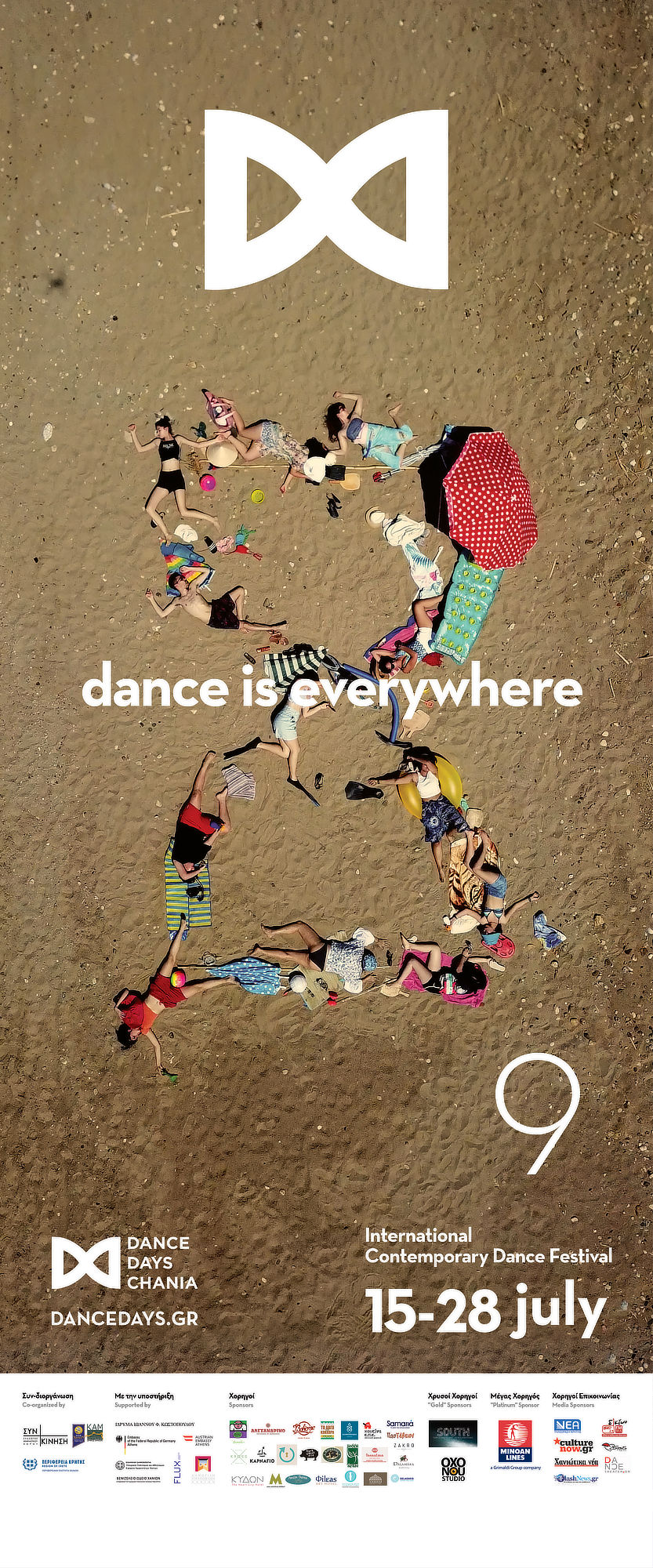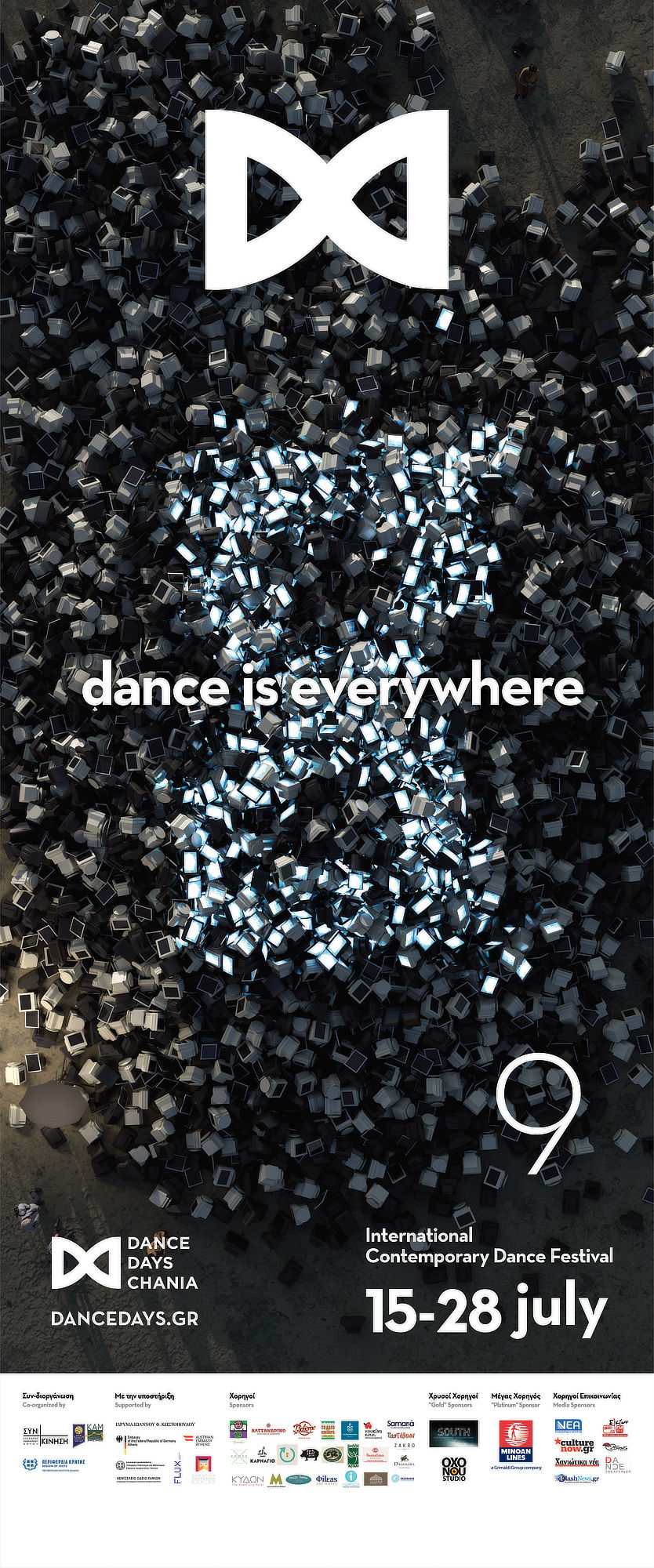 CLIENT
DANCE DAYS FESTIVAL
Visual Concept for the 9th Dance Days Chania Festival that took place in Chania in 2019